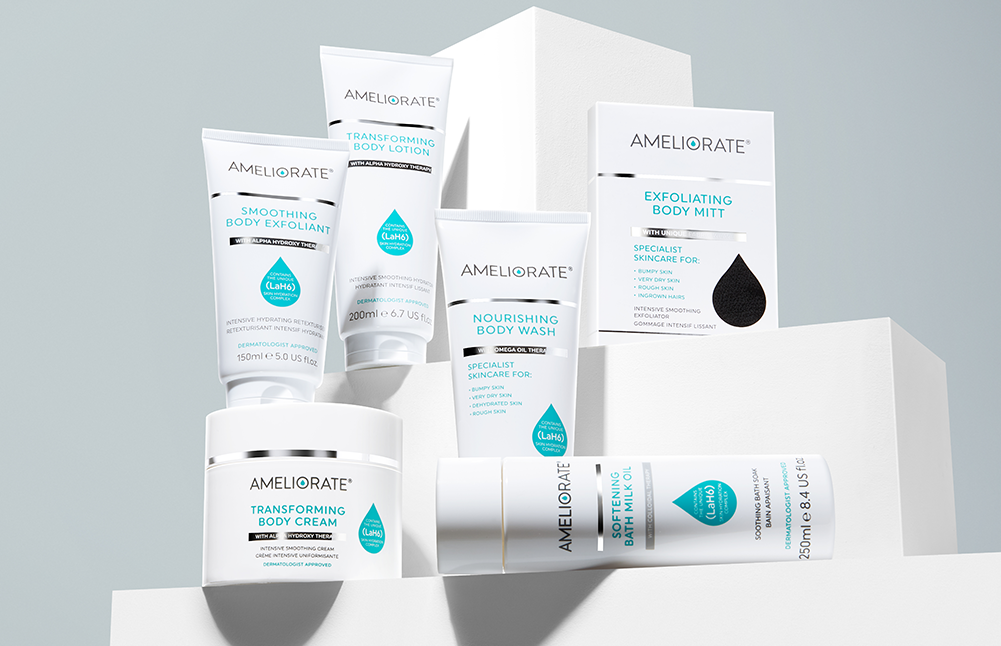 Discover our Award-Winning Skincare therapies recognised by industry experts to help you achieve the ultimate skin confidence.
Award Winning Skin and Body Care
Life Changing
After years of suffering terribly with folliculitis and spotty sore legs, so would rarely get my legs out, in summer I always wore tights or leggings because I was ashamed of my legs and the state they were in. I had the cream recommended to me a couple of months ago and I thought why not, I'll give it a go. After the first couple of uses I could already see the difference, my legs felt soft and my skin was clearing up. As someone who has felt insecure about their legs for years it was game changing, for me it changed my life after years of being miserable. Would recommend to anyone who is suffering like I did.
Wow, Just Wow
I am a 53 year old, menopausal lady who has recently suffered with very dry, itchy and tight skin. I saw a recommendation for this on You Tube and after trying for a very long time and a lot of bad purchases and research. I took the plunge and bought a kit which included this, the body exfoliant and body wash. After only a couple of uses my skin is so much softer and no longer dry and tight. I even had the confidence to get my arms out for the first time in nearly 2 years. I am absolutely blown away already. I am so impressed that I have bought the face serum, face cream, face cleanser and hand cream. As the title says, WOW! There is a baby powder scent to these products.