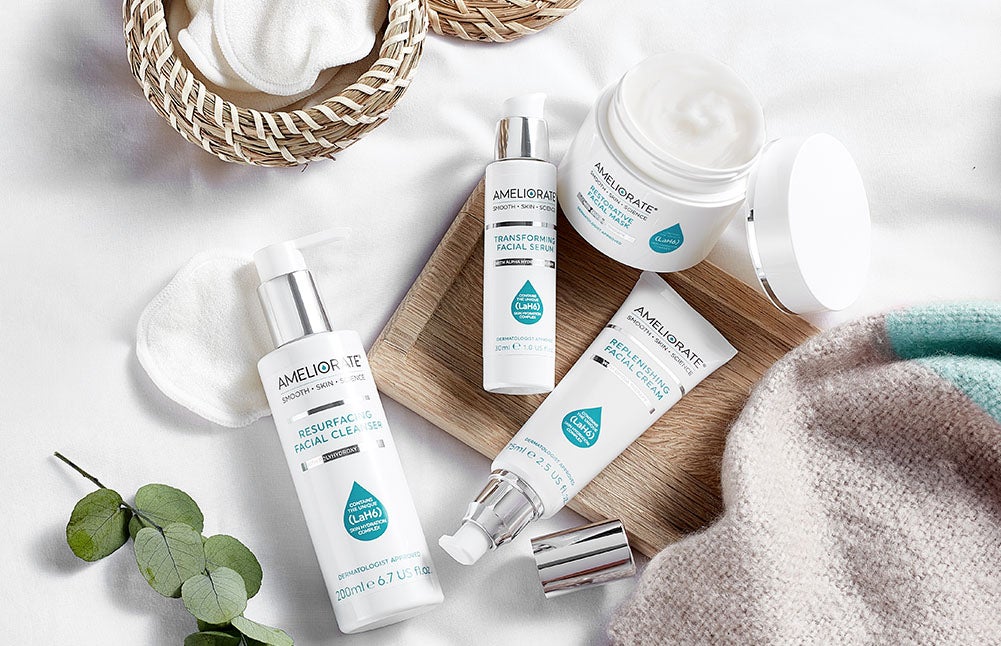 Add some Spring to your skin and achieve a brighter, healthier-looking complexion with 20% off all Facial Skincare now.
Turn up your radiance, turn up your skin confidence
Channelling our prestigious scientific expertise into facial skin solutions to dial up your hydration to the maximum and bring your skin's luminosity up to full volume.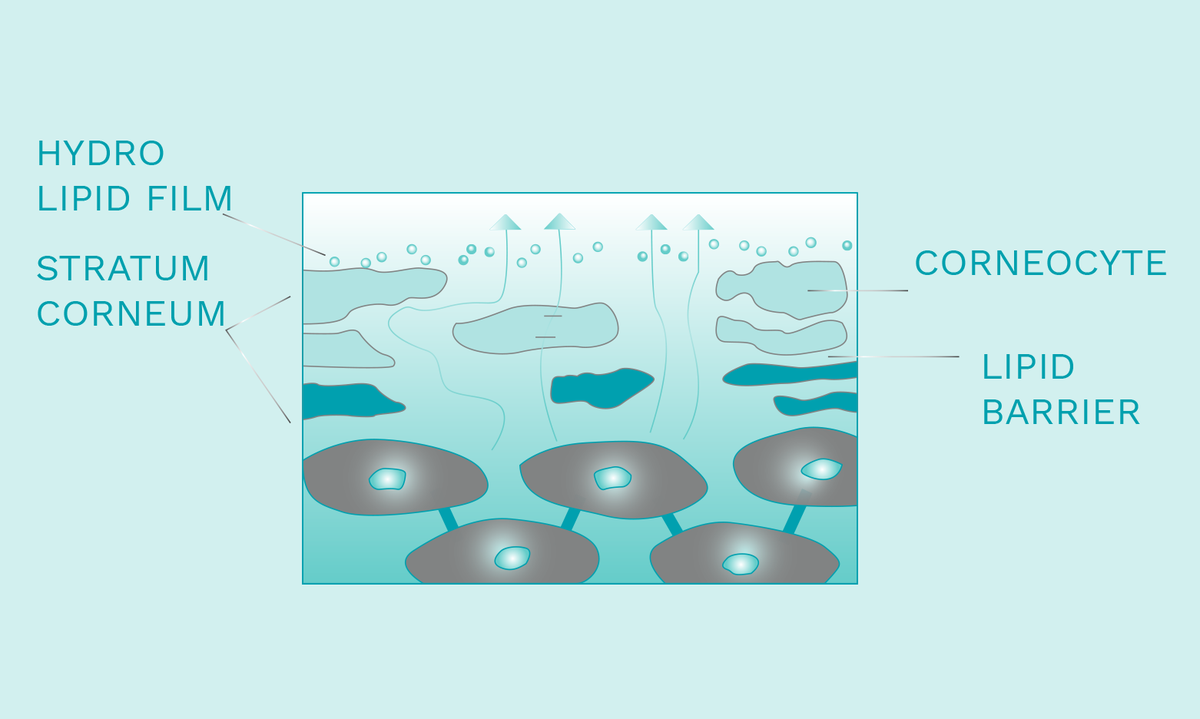 WHY IS MY SKIN DRY?
Dryness in the skin happens because the skin's barrier (known as the Stratum Corneum) is impaired. This broken barrier means there are more gaps for moisture to escape from the surface.
Helping to repair your skin's barrier in order to keep moisture locked in is a super effective, long-term fix to ensure you keep dryness at bay. Formulated by skincare scientists, our new facial skincare range aids to both restore your skin's barrier and boost moisture levels in the skin for transformative, effective results.