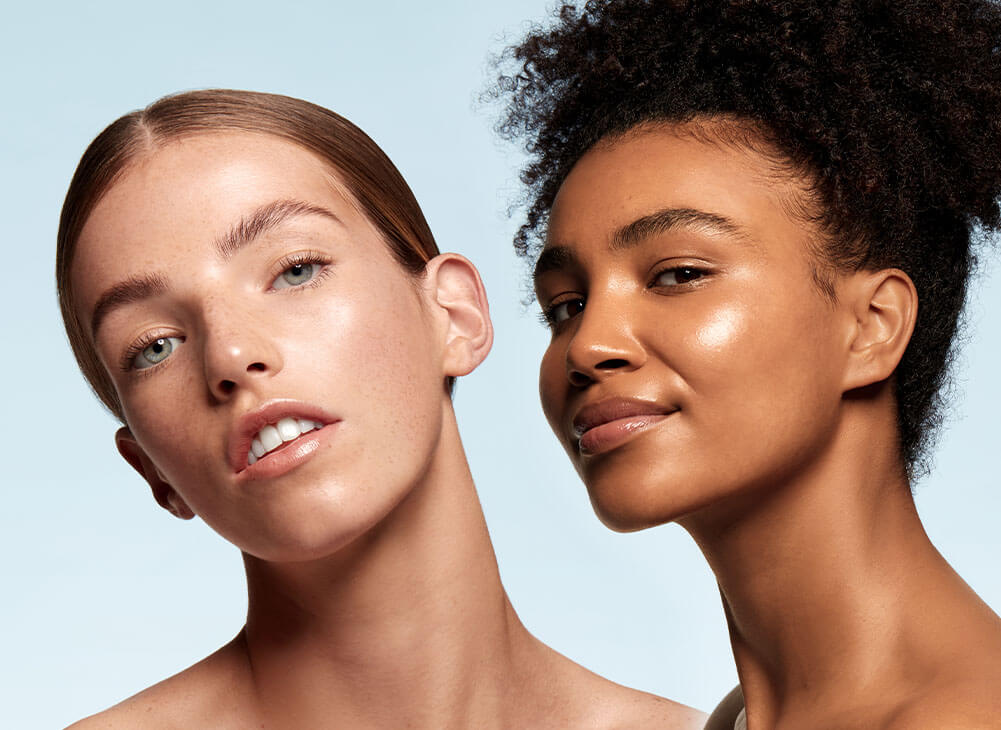 Introducing the new and innovate facial skincare range by AMELIORATE. It's time to reveal your skin's natural luminosity with the transformative power of hydration.
Turn up your radiance, turn up your skin confidence
Channelling our prestigious scientific expertise into facial skin solutions to dial up your hydration to the maximum and bring your skin's luminosity up to full volume.
THE SCIENCE BEHIND DRY SKIN
Dry skin (known as xerosis) can cause a rough, dry, and flaky texture on your face that can become irritated and sore to the touch. It also tends to be prone to sensitivity, redness, and inflammation and may feel itchy and taut. If you suffer from dryness and dehydration, your skin's barrier, known as the Stratum Corneum, is impaired, allowing the moisture in your skin to escape more freely from the surface.
Helping to repair your skin's barrier in order to keep the moisture locked in is a super effective, long-term fix to ensure you keep dryness at bay. Formulated by skincare scientists, our new facial skincare range aids to both restore your skin's barrier and boost moisture levels in the skin for transformative, effective results.