The days of basking in the heat to achieve a summer bronze are coming to an end. We have learned at this stage that there is no such thing as a healthy suntan, with SPF and beach umbrellas taking the front seat. Fortunately, these days a sun-kissed glow doesn't require putting hours of your holiday aside to lie in direct sunlight, dehydrated and light-headed. More and more people are relying on the DIY way to add a tint to the skin- straight from the bottle. However, the bronzing process can be daunting for the first time. Without knowing how to prep for self tan, the horror stories of streaks, orange hues, and missed areas can be a real fear. It is for this exact reason that a few self tanner tips go a long way.
Here's all you need to know about how to prep for self tan to squash any bronzing fears and achieve an even, silky glow.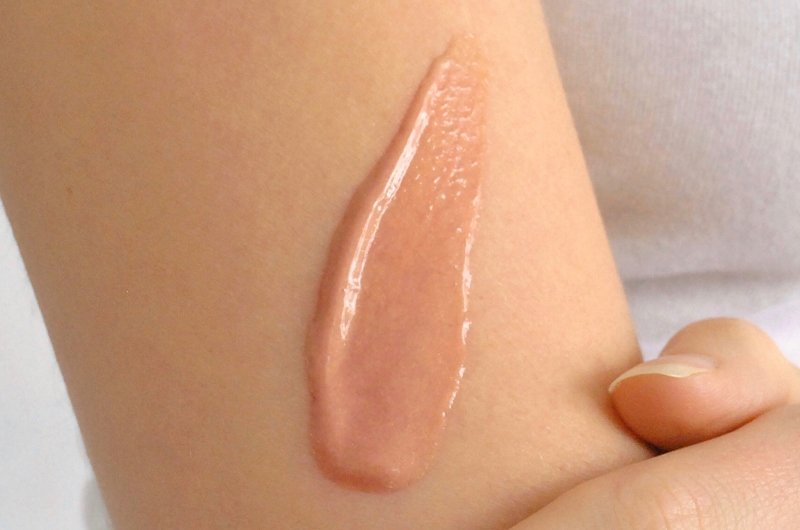 What to do before self tanning?
Fail to prepare, prepare to fail. Knowing how to prep for self tan is essential for an even application. The aim is for the skin to be a smooth canvas. That way, the self tan can glide on seamlessly.
As the first self tanner tip, you should always carry out any shaving 24 hours before-hand. This will make sure that your hair follicles have had time to close up and will prevent the product from filling the pores. When this occurs, it can result in that speckled-leg look that you most likely want to avoid.
Following that, it's time to focus on the skin's surface- the end result should be sleek and hydrated.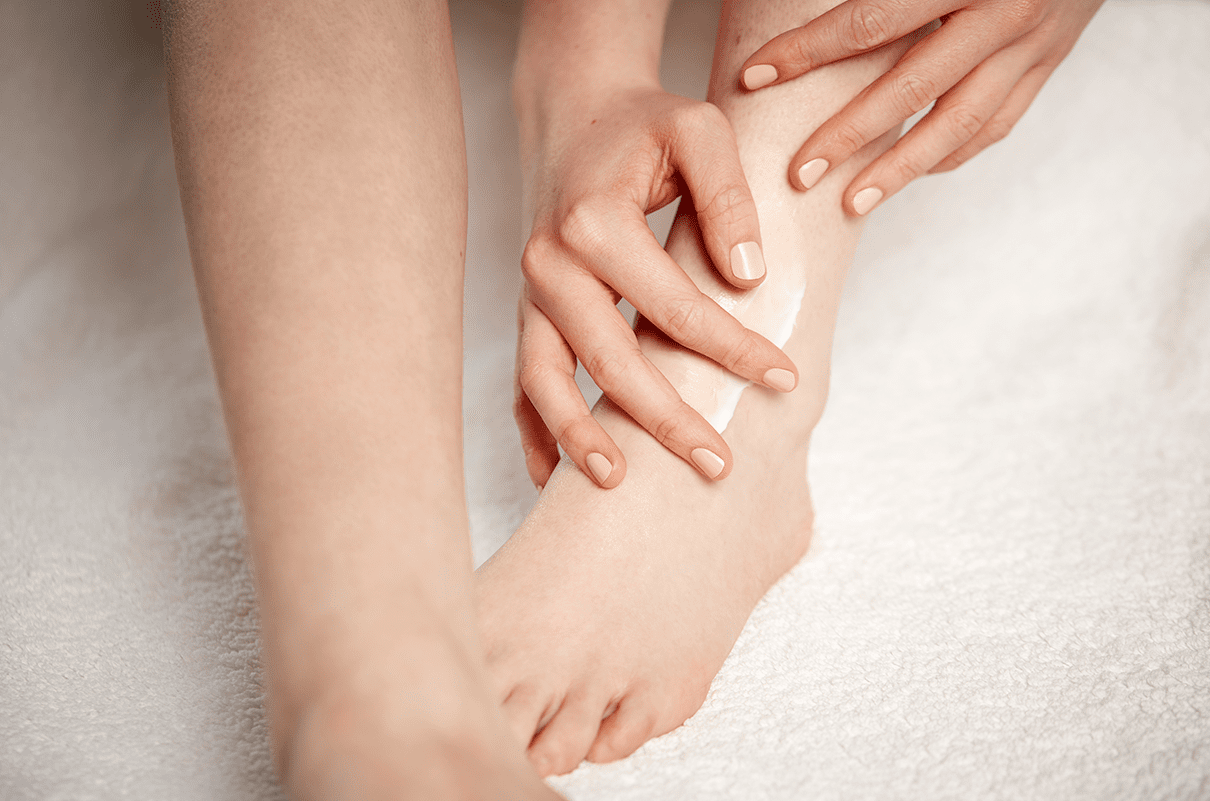 Should you exfoliate before self tanning?
We have established that we want to prep for a smooth base but at what point should you exfoliate before tanning? Too soon before the application and you run the risk of opened pores. On the other hand, no exfoliation at all can leave you with dry, dead skin on the surface. False tan tends to cling to these rough areas, leaving those dark, unnatural patches often seen around the wrists or ankles.
So to put it short, yes, you should definitely exfoliate before self tanning. However, pencil it in for about 12 hours before the application. For example, do it first thing in the morning if you're planning to tan in the evening.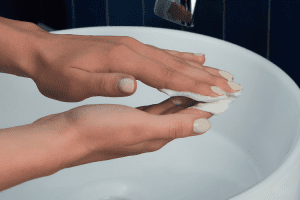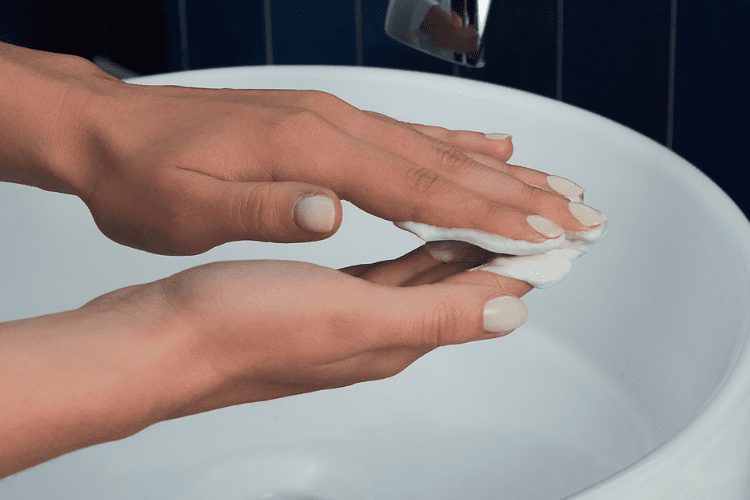 When exfoliating before tan, although you want a deep cleanse that sweeps away dead skin cells, it's best to avoid harsh scrubbing. This can cause irritation, scratches, and can dry out the skin even further. That's why as the first step of your exfoliation routine, we'd recommend using a combination of both a physical and chemical exfoliant.
For example, try gently massaging Ameliorate's Smoothing Body Exfoliant onto dry skin. The Biodegradable Bamboo Granules and Alpha Hydroxy Therapy work together to renew and resurface the top layer of the skin, gently but effectively.