Want a sneak peak into the Ameliorate team's favourite products?
From our iconic Transforming Body Lotion to our NEW Skincare Range, these are the Ameliorate team's favourite products they just can't get enough of…
Jessica Oram, Brand Content Manager
The Resurfacing Facial Cleanser has quickly become a most-valued staple in my morning and evening skincare routine! I'm most impressed with how it's both gentle on my sensitive skin and effective in improving my skin's texture. It eradicates any small bumps on the surface of my skin with ease and doesn't aggravate my skin when I'm suffering from a bit of a flare-up despite its impressive formula. It also has a lovely consistency which softens from gel-based to milky; I find it's ideal for a morning cleanse and evening second cleanse. It smells super fresh and never leaves your skin feeling stripped of moisture, especially if followed with the Replenishing Facial Cream.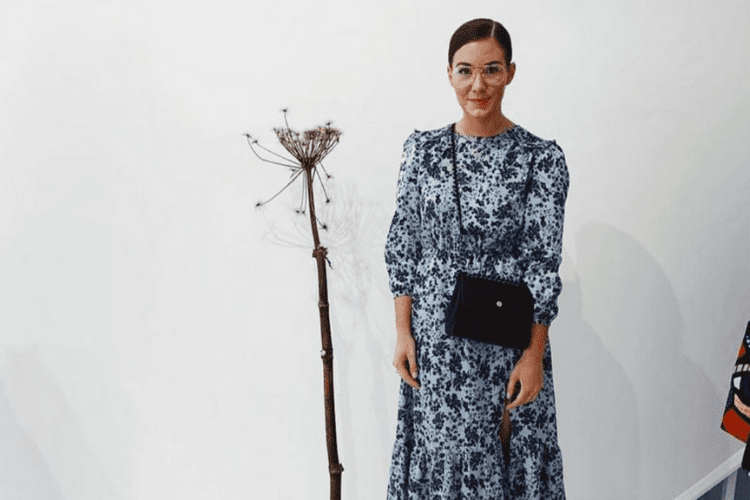 Jasmine Meaden, Ameliorate Brand Manager
I'm currently loving the
Restorative Facial Mask.
It can be used overnight so I do this every night instead of using a normal moisturiser and then it get's rinsed off with my morning cleanse. For winter my skin adores it. Also it won't leave residue on your pillow any more than a normal moisturiser would in case anyone is wondering.
I'm also loving the
Clarifying Shampoo
and
Smoothing Conditioner.
I've had issues in the past with an itchy scalp and also hair falling out when I'm stressed (perhaps connected) but using these my scalp feels a lot better and the hair loss isn't an issue. Aside from this they are also really pleasant to use, leave my hair feeling really smooth and soft and I also find when I blowdry my hair after using these it's less frizzy than when I use some other products.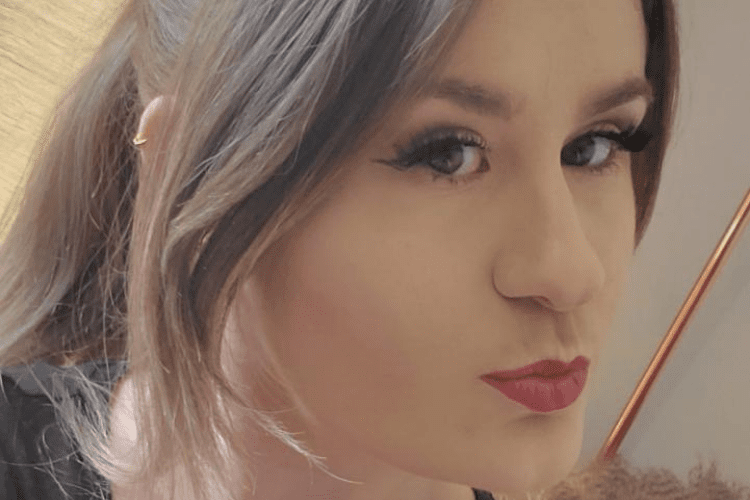 Emily Davidson, Ameliorate Brand Executive
I love the Resurfacing Facial Cleanser. I have combination/acne prone skin, so I love this cleanser because it helps gently exfoliate and brighten my complexion whilst also keeping my skin super hydrated! I also adore the Intensive Skin Therapy because I suffer with psoriasis and when I'm super stressed & run down, I get really dry skin inside and behind my ears and applying this intensive cream before bed just make its feel so much smoother and hydrated!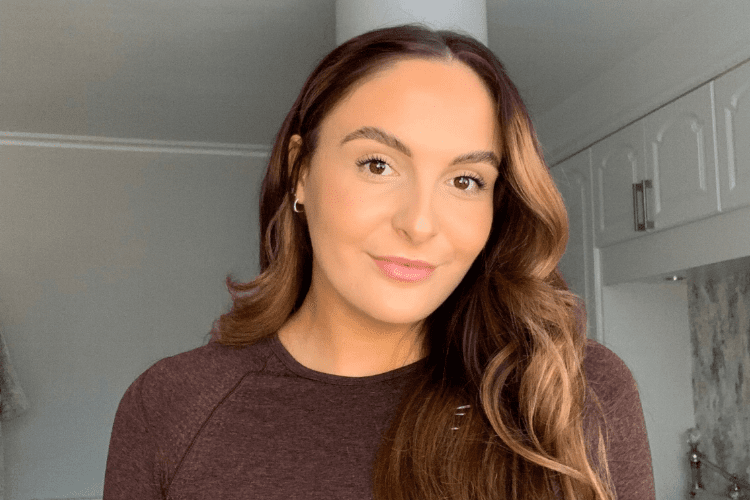 Chloe Cook, Social Media Executive
I am loving the NEW Warm Amyris Transforming Body Lotion because it keeps my skin feeling super  smooth, hydrated and nourished all day long and the scent is amazing. It is infused with notes of White Magnolia, Warm Tonka Bean and Velvet Musk, so the scent is so warm and comforting after a long, busy day at work.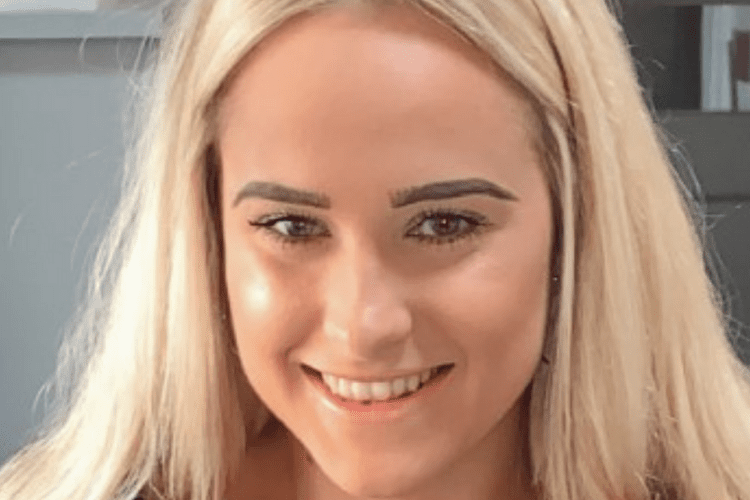 Heleayner Davies, Brand Content Executive
The Resurfacing Facial Cleanser has quickly become one of my ultimate favourite products. I use it as part of my morning and evening skincare routine as it is incredibly gentle, yet super effective on my sensitive skin. I apply it on slightly damp skin, morning and evening and leave on for a few minutes to really let the ingredients get to work and resurface my skin. I remove with a damp cloth and my skin is left feeling super fresh, hydrated and glowing!
For my body, I use our award-winning Transforming Body Lotion every evening after showering. I have normal skin and don't suffer with Keratosis Pilaris, but this light weight body lotion has made such a difference to my skin and it is noticeably more smooth and moisturised. A little goes a long way, so you don't need much at all! I love the fact that we now have so many scents to choose from and at the moment I'm loving the delicate Rose scent as it is perfect for Spring.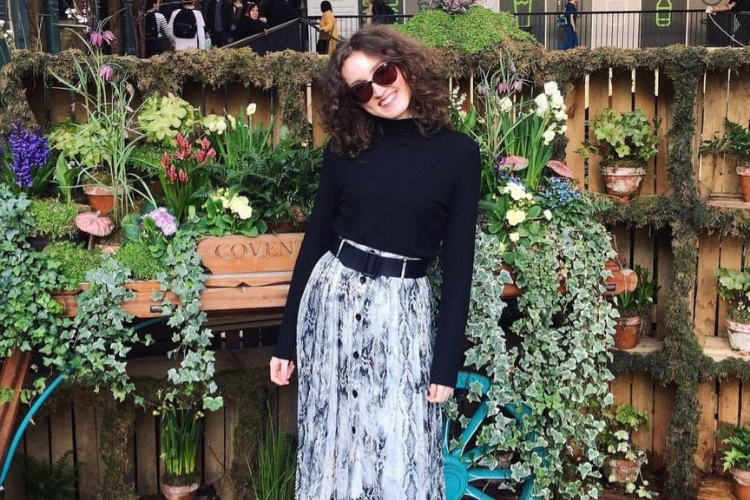 Ellie Costain, Brand Content Apprentice
I love the Resurfacing Facial Cleanser. My face feels softer and smoother after each use and genuinely looks more hydrated and radiant. The exfoliation is also super gentle. I apply it onto damp skin and leave on whilst I clean my teeth to let the Polyhydroxy Therapy and LaH6 Complex really get to work, leaving my skin feeling super hydrated and comforted. I also use it in my evening double cleansing routine as I find that it removes all of my makeup and leaves my skin feeling really clean (not tight!) and refreshed.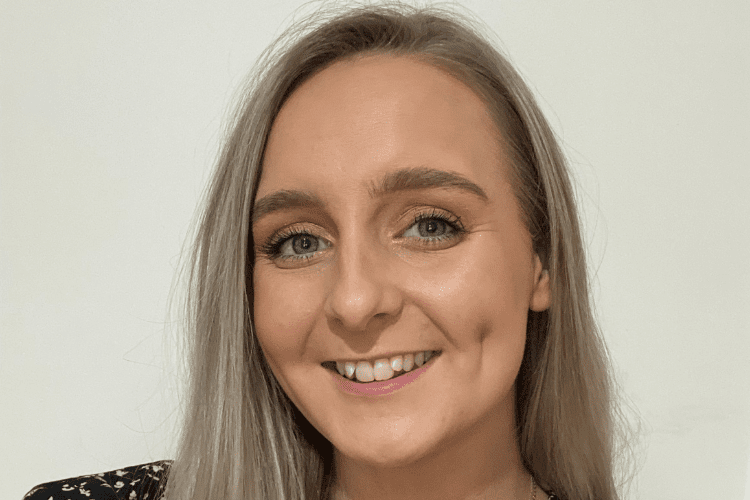 Shop The Ameliorate Team's Favourite Products