If you're a skincare nerd then you may have already heard about the buzzworthy skincare ingredient, ceramides.
But, what are ceramides and what do ceramides do for your skin? Read on to discover everything you need to know about this powerhouse ingredient and how we use them in our facial skincare range to help protect your skin's moisture barrier…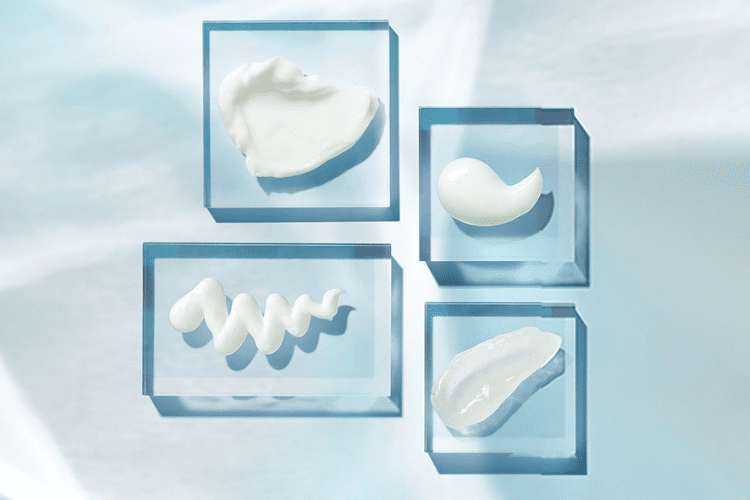 1. What Are Ceramides?
Interestingly enough, our skin already produces ceramides naturally. However, our ceramide levels decrease over time and as we age. They are a group of fatty acids named lipids that are found naturally in our skin cells and make up around 50% of our skin's epidermis (top layer).
Most recently, skincare scientists and dermatologists have snapped up this notable ingredient for it's healthy skin benefits and it can now be found within many cosmetics including makeup, shampoo and even deodorant.
2. What Do Ceramides Do For Your Skin?
Ceramides hold a very crucial role in helping to protect your skin from environmental damage, such as pollution. They bond with skin cells to create a barrier on the skin's surface to help prevent moisture loss and plump the skin with hydration. It's important to take care of the skin barrier as much as possible, as a damaged skin barrier can lead to dryness, inflammation, tightness and possibly even acne.
When using ceramides for skin, they may also provide some anti-aging benefits because wrinkles and fine lines are more noticeable when your skin is dry and dehydrated, so using ceramide face products may help to reduce their appearance!

3. Can All Skin Types Use Ceramides For Skin?
Every skin type will benefit from using ceramides as they play an important role in keeping your skin balanced and healthy. However, studies suggest that people who suffer with uncomfortable skin conditions such as eczema and psoriasis can have less ceramides in their skin. Those who suffer with these skin conditions and people who have a compromised skin barrier as a result of using too many active ingredients or over exposure to the sun, may benefit from introducing ceramides into their skincare routine, resulting in a soothed and replenished complexion.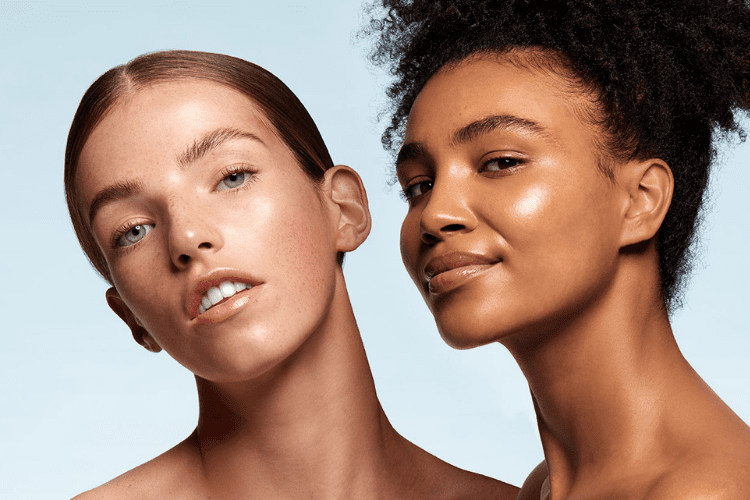 The Best Products With Ceramides
Our Restorative Facial Mask and Replenishing Facial Cream both contain ceramides to help protect your skin's natural moisture barrier, revealing a healthy, nourished complexion and a radiance that lasts.
Charged with ceramides and hyaluronic acid, this facial mask works hard overnight to restore and soothe your skin whilst you sleep. Working to enhance your skin's natural moisture barrier, this ceramide face mask is charged with a combination of active ingredients including our iconic LaH6 Skin Hydration Complex, Squalane and is clinically proven* to maintain skin moisture levels.
*Independent clinical trial
Directions:
In the evening, apply the mask one or twice per week onto a cleansed face. For optimum results layer over our Transforming Facial Serum. In the morning, rinse well and notice how you skin feels more supple, elastic and healthier-looking.