You've seen us talk about LaH6, watched the formula win awards and recognition from industry experts, and may have considered trying our products. But what actually is LaH6 and what does this

complex do?

Our LaH6 Skin Hydration complex may sound like something from the periodic table, but we're not here to take you back to school – we're here to transform your skin confidence.  
What actually is LaH6?
Let's break this down a little… In a nutshell, LaH6 stands for: 
La: Lactic Acid – the hero ingredient in all our formulas because of its transformative power  
H: Hydration complex formula  
6: Six active ingredients:  
By combining exfoliating Alpha Hydroxy Acids (AHAs), moisture-binding humectants and protective emollients, our expertly formulated products are designed to tackle dry, dehydrated, dull skin, rough or uneven texture, Keratosis Pilaris, itchy or flaky skin and ingrown hairs on the face, body and scalp.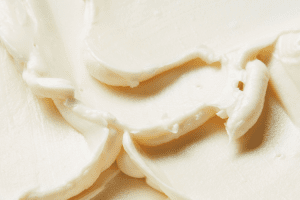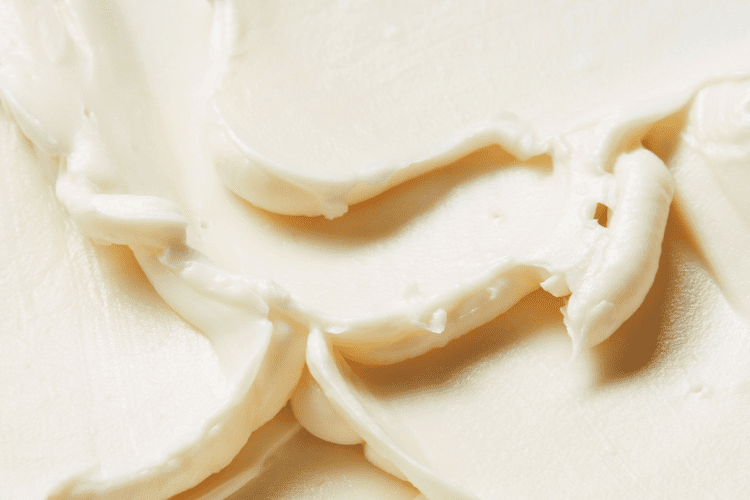 What does each ingredient do?
Lactic Acid:

We use Lactic Acid in our 

LaH6 Hydration Complex

, as it is believed to penetrate the skin slower than other smaller AHA's (

such as Glycolic Acid

). This in turn provides a more gentle, well-tolerated exfoliation, that focuses on the upper layers of the skin.

 

 

 

Ammonium Lactate:

 Ammonium Lactate is a highly effective Alpha Hydroxy Acid, that promotes skin-surface renewal and encourages dead skin-cells to shed, revealing a smoother, brighter-looking complexion.

 

 

Urea & Sodium Lactate:

Due to their 

humectant

 properties, Urea and Sodium Lactate draw and bind water within the upper layers of the skin, leaving it feeling soft and hydrated.

 

 

Serine:

 Serine is a naturally occurring Amino Acid, which is described as a 'hygroscopic' ingredient. This means it can attract and bind water, which helps to further condition the skin.

 

 

Allantoin:

In addition to its plethora of skin conditioning benefits, Allantoin is also known as an exfoliating 

keratolytic

 ingredient. Keratolytic ingredients encourage surface cell renewal, which helps to improve the appearance of rough, flaky texture, and leaves the skin feeling smooth.

 

 

Hydrolysed Milk Protein:

Hydrolysed Milk Protein is an excellent skin conditioner, that works to bind moisture within the upper levels of the skin. This helps to further enhance the complexes moisturising capabilities. 

 

 
Together, these actives work together to exfoliate and hydrate the skin.   
We believe in the science behind skincare, which is why our experts carry out clinical trials and tests so that we can offer you hydration that goes further. We also work with dermatologists, the skincare specialists on the ground, to improve and develop our formulas. Transforming lives through skincare and offering products with proven results will always be what we strive for. LaH6 has been clinically proven to: 
✓ Significantly increase moisture levels in skin for 24 hours in our Transforming Body Lotion  
✓ Significantly increase hydration for 12 hours in our Transforming Body Cream  
✓ Significantly increase moisture levels in skin for 8 hours in our Smoothing Body Exfoliant