In the latest instalment of our ingredients lab series, we're taking a look at the sensitive skin friendly ingredient, allantoin. If you haven't heard of it, you're not alone. But, this increasingly popular ingredient can provide your skin with many benefits to help keep your skin feeling and looking it's optimum.
If you're ingredient nerds like we are, keep scrolling to learn more about allantoin, what it is and why we use it in our iconic LaH6 Skin Hydration Complex for moisturised, smooth and radiant skin.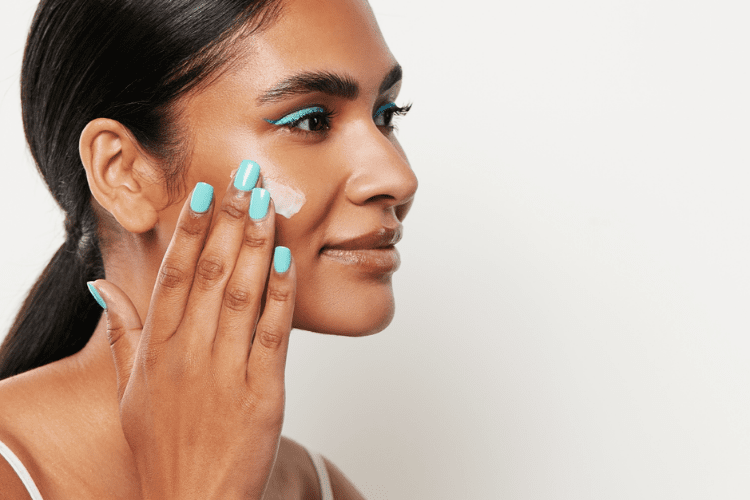 What Is Allantoin?
Scientifically known as aluminum dihydroxy allantoinate, allantoin is an extract from the comfrey plant, which is native to Europe and Asia. Although this ingredient has been around for quite a while, allantoin has recently become popular in Seoul, Korea due to its soothing and hydrating properties. In fact, practically anyone can benefit from using this ingredient as it is suited to most skin types, especially those with sensitive skin conditions leaving it feeling comforted and protected.  
According to scientific studies, allantoin also has soothing and healing properties and for centuries comfrey leaves were used to help heal swelling and skin injuries. It can also be found in a number of plants including chamomile, beetroot, tobacco seeds and wheat sprouts. Although it can be extracted from plants for use in cosmetics, when infused into skincare products it is normally produced in a lab. 
Allantoin can be found in powder form and is included in a variety of skincare products including exfoliators, masks and moisturisers. Although scientists are still currently researching this, there is evidence that allantoin can help to moisturise the skin through exfoliating dead skin cells that would otherwise prevent natural moisturisers from binding together and holding water within the skin.  
What Are The Skin Benefits Of Allantoin?
Where do we begin?! Allantoin comes with a whole host of skincare benefits: 
It exfoliates: Allantoin is 'keratolytic' which in short, basically means that it helps to exfoliate dead skin cells and sheds the outermost layer of the skin, improving the appearance of a rough, dry and flaky skin texture and leaving it feeling smooth.

 

It hydrates: it helps increase the water contents in skin cells and fights against transepidermal water loss, which helps to keep the skin looking and feeling plump.

 

It soothes: Allantoin is a calming ingredient that helps to protect and soothe the skin.

 

It moisturises: Allantoin is commonly known as an emollient that keeps your skin feeling moisturised, whilst helping to prevent irritation and dryness.

 

It helps skin healing: it is often used to help treat skin rashes, irritation and sensitivity to help soothe broken, injured skin and help heal wounds.

 

It helps rejuvenate skin cells: Allantoin has been found to be beneficial for boosting collagen and is a gentle anti-ageing ingredient.

 

It smooths the skin: Due to its exfoliating properties, allantoin helps keep the skin fresh, smooth and silky soft.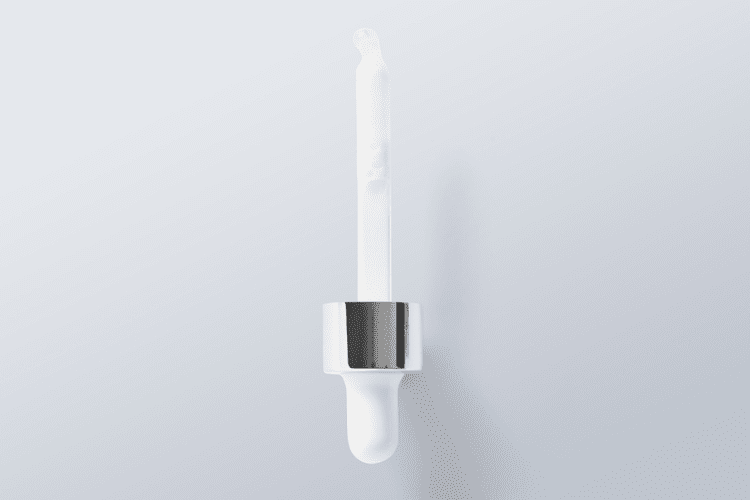 Your Allantoin Facial Skincare Routine
This multi-tasking hero ingredient is supercharged into our iconic LaH6 Skin Hydration Complex, a powerhouse complex combining 6 active ingredients including Lactic Acid, Sodium Lactate, Urea, Serine, Hydrolysed Milk Protein and of course, Allantoin. Supercharged into each and every one of our products, together these ingredients work to smooth, hydrate and support the skin's natural exfoliation process.
As we enter the colder months, help prevent your skin from becoming dry, dull and dehydrated with our Facial Skincare Range. Working together as a complete skincare routine, this 4-step system will help to lock-in moisture, deeply hydrate and reveal your skin's natural luminosity. Whether you're using our allantoin face cream or serum, overtime the skin's moisture barriers will be reinforced, hydration levels are maintained and your skin will  feel fresher, nourished and your skin confidence sky high.