It's back! Illuminate your Summer bodycare routine all year round with our limited edition Summer glow body moisturiser Transforming Body Lotion Illuminating Glow.
Our award-winning Transforming Body Lotion has been given a Summer glow makeover with the launch of Illuminating Glow. Charged with the same award-winning formula as the original with added micro pearl particles, this innovative body care essential offers exfoliation, hydration, and illumination in one bottle. Read on to discover more about Illuminating Glow and why it's the perfect product to add to your Summer bodycare regime.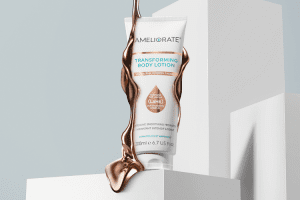 A New Texture
✓ NEW TINTED TONE ✓ NEW MICRO PEARL PARTICLES
If you love our original Transforming Body Lotion but you're looking to give your skin that post-holiday radiance too, Transforming Body Lotion Illuminating Glow is your answer. An entirely new texture and tone for Ameliorate, this tinted body moisturiser gives all skin types a deeper, sun-kissed appearance and a natural shine to your skin. This rapid radiance boosting Summer glow moisturiser is powered by illuminating micro pearl particles to highlight your skin to perfection, giving you the best glow of your life.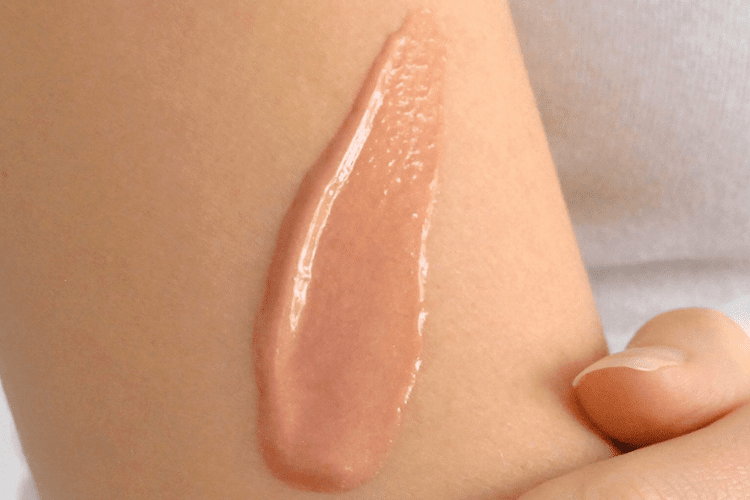 A New Fragrance
✓ NEW SUMMER SCENT
A brand new scent for Ameliorate, Illuminating Glow's fruity and floral fragrance will have you dreaming of Summertime somewhere hot and exotic. Top notes are infused with a fresh and fruity concoction of Sparkling Lemon, Orange Cocktail, and Apricot Sorbet, layered with sweeter middle notes of Coconut Oil, Jasmine, and Lotus. The base notes create some added depth with a blend of Sandalwood Cream and White Musk. This wonderfully rich and decadent fragrance will linger on your body all day long, leaving your skin smelling just as good as it looks.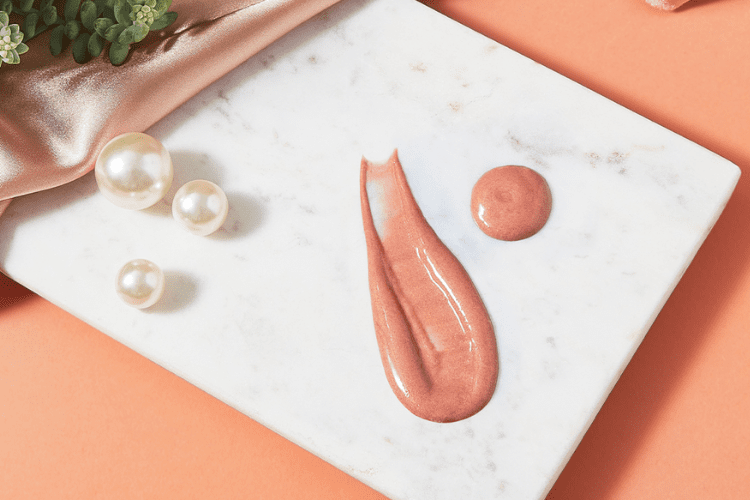 The Same Formula
✓ SAME CLINICALLY-PROVEN FORMULA ✓ SAME SUPER EFFECTIVE INGREDIENTS
Boasting the same iconic formula as the original, expect the same transformative results with added radiance. Supercharged with optimum levels of Lactic Acid, a naturally occurring AHA, this limited edition body lotion will exfoliate and renew surface skin cells whilst drawing moisture into the skin. Ideal for treating Keratosis Pilaris and very dry skin, Illuminating Glow is formulated with our LaH6 Skin Hydration Complex to powerfully replenish and increase moisture levels in the skin for up to 24 hours. Unlike some tanning lotions that leave your skin dry, this dermatologically-tested formula is multi-action in it's approach, keeping your skin super hydrated and smooth. It is also packed with Sweet Almond Oil to help protect your skin and enhance its natural moisture barrier.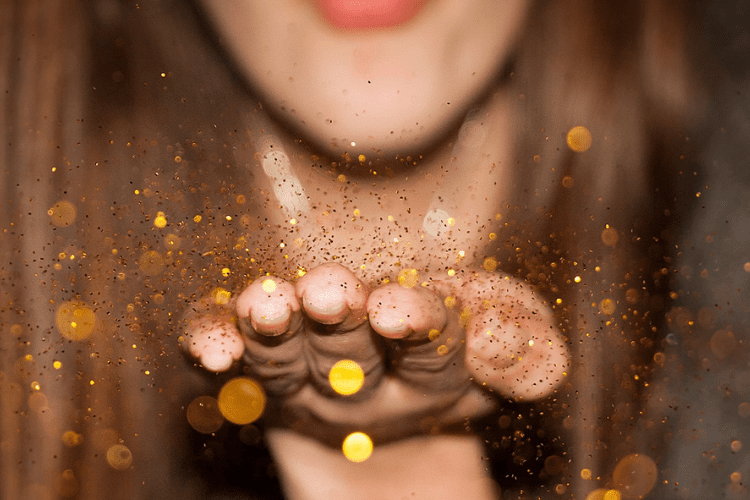 ✓ Clinically proven to significantly increase moisture levels in the skin for up to 24 hours ​
✓ Improved the appearance of rough, dry, bumpy 'chicken skin'*​
✓ Improved the appearance of ingrown hairs**​
✓ Softer, smoother, healthier-looking skin​
✓ 87% agreed that the appearance of their skin had improved and felt softer and smoother*​
*Tested on 77 people with rough, dry, bumpy 'chicken skin' in a 4 week independent consumer trial​
**Tested on 60 people with ingrown hairs in a 2 week independent consumer trial
Your Summer Glow Routine
For the perfect healthy-looking radiance, use the Exfoliating Body Mitt on dry skin before jumping into the shower. Smooth the Nourishing Body Wash over your body in the shower until a thick, rich lather appears. Rinse off, pat your skin dry and apply the Transforming Body Lotion Illuminating Glow all over your body and wash your hands afterward.