W
e are now firmly into Winter 
which means less sunshine, bitterly cold winds and harsh temperatures. 
Vitamin d 
for skin is incredibly important
, but 
during
 Winter the sunlight doe
s n
ot
 contain enough UVB radiation for our skin to make
enough of it
, 
which can cause it to
 become dry, itchy and tight. 
Read on to discover the benefits of vitamin d for skin, the deficiency symptoms you need to know about and how our transformative therapies can help keep your skin hydrated, fresh and bright all Winter long.  
What is Vitamin D And How Does Skin Make Vitamin D?
Vitamin D, also widely recognised as the 'sunshine vitamin' is a fat-soluble vitamin that is produced by the body when the skin is exposed to sunlight. We need it in our bloodstream to help our bodies absorb phosphate and calcium (bone healthy minerals) from our diet. It can also be found naturally in foods such as some fish, fish liver oils, fortified dairy products and certain grains. However, it is very difficult to get enough of this key vitamin from your diet alone. 
Vitamin D is essential for healthy skin and bones and helps keep your bones from becoming weak and brittle. In the Northern hemisphere, we get most of our Vitamin D from the sun around late March/early April to the end of September. Because of the lack of sunshine due to the shorter days in the cold Autumn/ Winter months, it is advised by health professionals that you should be taking vitamin D supplements to prevent you from becoming deficient.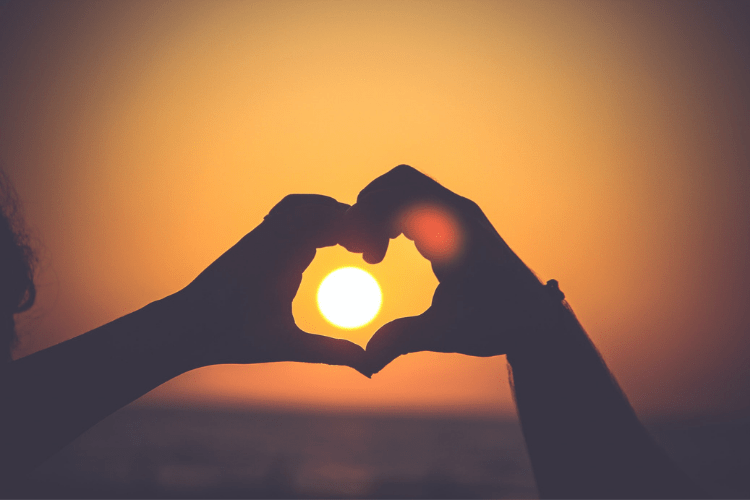 Lack of Vitamin D Skin Symptoms
This 'sunshine vitamin' is incredibly important for the health of your skin and low levels in your blood can contribute to a number of skin issues including dry, tight and flaky skin that is associated with skin conditions such as eczema and psoriasis. 
If you're deficient and your blood levels are low, you may also experience a number of non-skin related signs and symptoms including tiredness and fatigue, low energy, muscle weakness, hair loss, bone loss, delayed wound healing and in some cases, depression.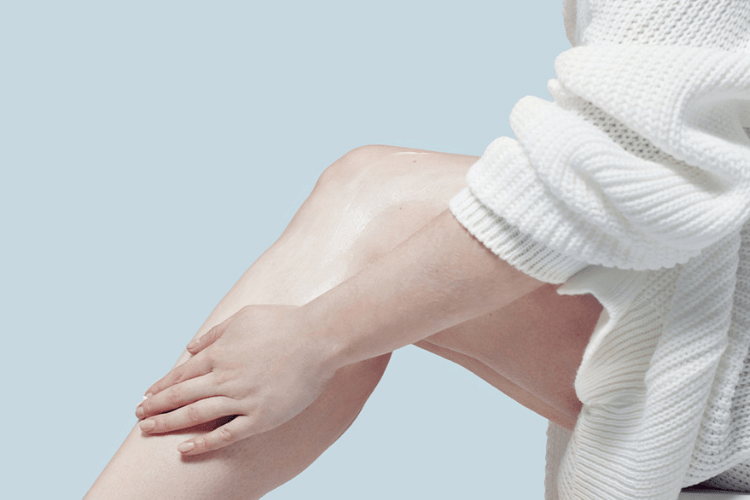 How Does Vitamin D Help Your Skin?
Studies have revealed that healthy and normal levels of vitamin D have been shown to prevent skin aging and is crucial for skin's protection; helping skin cells to grow and repair themselves. On the other hand, too much sun exposure can accelerate the process of the skin's aging and increase your risk of sunburn, therefore sunlight is perhaps not the best or safest way to top-up your vitamin D levels.  
The benefits of vitamin D supplements for your skin may help treat the symptoms certain skin conditions including very dry skin, psoriasis and eczema and if you suffer with these skin conditions, you should definitely be taking a vitamin D supplement regularly. Depending on how deficient you are, we advise that you speak with your doctor or dermatologist so that they can determine the best treatment option and supplements for you.  
How
Do I Treat Dry Skin?
Our transformative skin solutions can help maintain the skin's barrier function to help treat vitamin D deficiency skin symptoms. Our Winter Skin Survival Kit contains everything you need for hydrated and replenished skin from head-to-toe and includes 7 full-sized products supercharged with our unique LaH6 Complex to help deeply hydrate dry skin, leaving it feeling replenished, soothed and comforted.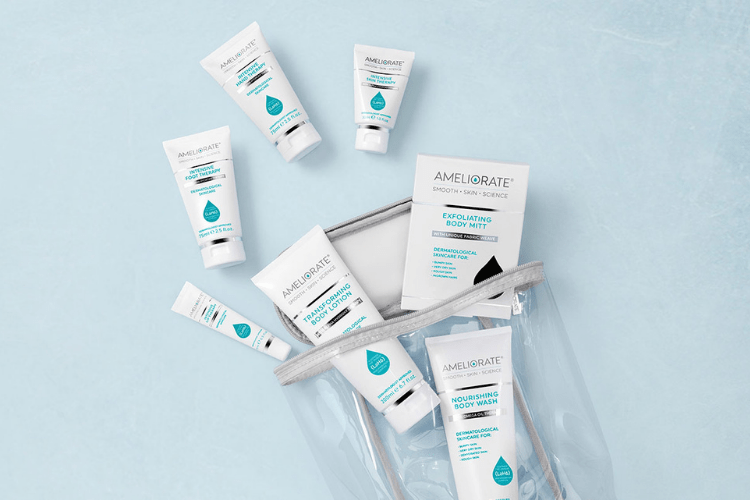 This kit includes our bestselling Transforming Body Lotion to help exfoliate and hydrate your body, leaving you with smooth, healthier-looking skin. Our Intensive Lip Treatment to provide long-term relief from dry and chapped lips, our Intensive Foot Treatment to exfoliate rough, dry skin on your feet, leaving them feeling soft and smooth. Intensive Hand Treatment to provide intense nourishment and moisture to dry, cracked hands, Intensive Skin Therapy; a multi-purpose balm that works to repair dry, dehydrated skin by encouraging cell turnover. Our Nourishing Body Wash, a pH-balanced body cleanser that gently washes your skin, feeling it feeling nourished and hydrated and last but not least our Exfoliating Body Mitt that can be used pre-shower to buff away dead skin cells and improve skin texture.