Skin Science With Sabih
What is Hyaluronic Acid good for, and why is it an absolute must-have in your skincare routine? In an industry as fast-moving and dynamic as skincare, it's safe to say that Hyaluronic Acid is more than just a trend.
Read on to discover what Hyaluronic Acid is and how this hero ingredient helps to deliver transformative results to the skin (and why it's truly worthy of its reputation)…
About Sabih
Sabih is a Cosmetic Scientist and self-proclaimed skincare junkie with over 2 years' experience in the beauty industry. She has a Master of Science degree in Cosmetic Science, and has experience in product formulation and regulatory affairs. She strives to bridge the gap between ingredients and the skin, to help people truly understand the science behind their products.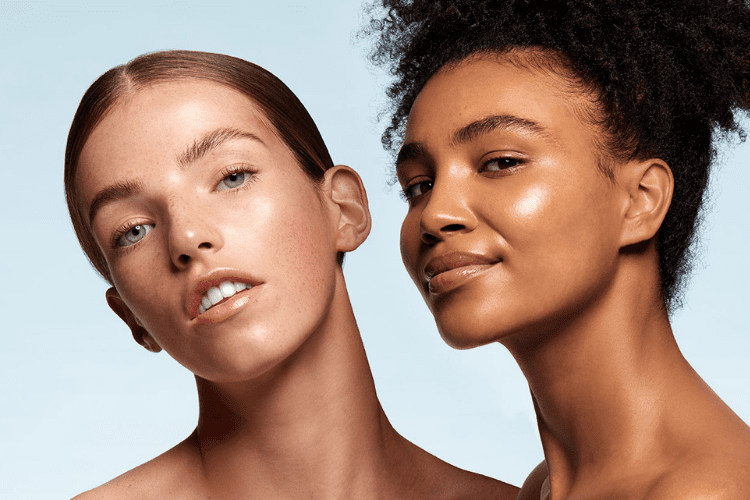 What Is Hyaluronic Acid?
It is a naturally-occurring substance that is present within the body. Of all the Hyaluronic Acid in the body, it is believed that approximately 50% is present within the deeper layers of our skin!
What makes it truly remarkable, is its unique ability to retain water (which makes it a highly effective skin-hydrator). In scientific terms, Hyaluronic Acid is classed as a moisture-binding substance known as a humectant. It works by attracting and binding water within the upper layers of the skin. This helps to protect the skin against moisture loss and imparts a feeling of elasticity.
What Is Hyaluronic Acid In Skin Care?
Keeping our skin hydrated is essential for maintaining its barrier function. It is therefore believed that applying humectants (such as Hyaluronic Acid) to the skins surface, can be beneficial in helping to boost the skins hydration levels.
Naturally-occurring Hyaluronic Acid is found within the deeper layers of our skin. However, when applied topically, it works to hydrate the outermost layers of our skin (which is often left feeling dry, due to daily hygiene practices). Once applied, Hyaluronic Acid attracts and retains moisture, which helps to hydrate the skin, and in turn leaves it feeling firm and plump. Making it the perfect companion for dry, dehydrated skin.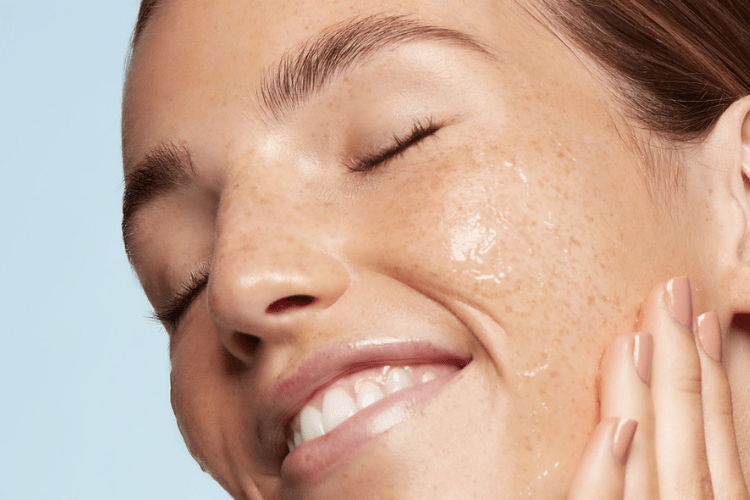 Interestingly, a lack of hydration can also affect surface cell turnover. If hydration levels are too low, the key enzymes which encourage our dead skin cells to shed are impaired. This leads to a build-up of dead cells on the skin's surface, which can leave the complexion looking rough, dull and flaky (and may even enhance the appearance of dry skin).
As mentioned, the key enzymes involved in surface cell turnover require water to work. Hyaluronic Acid improves hydration in the upper layers of the skin, which in turn helps to support the skin's natural exfoliation process and keeps the skin feeling soft and smooth.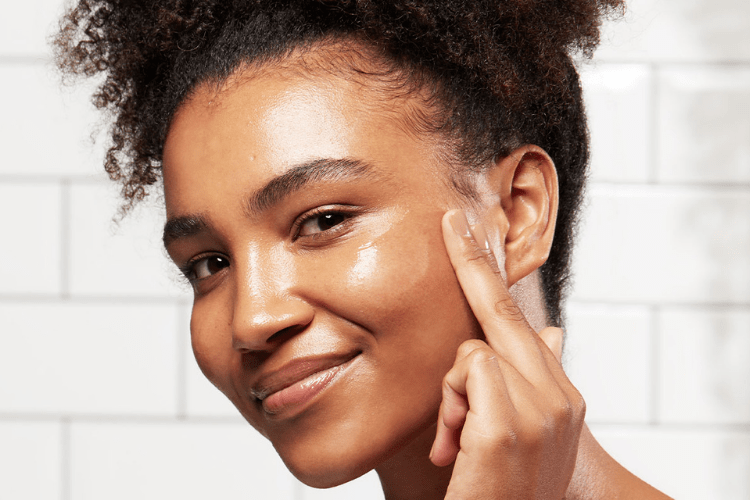 Our Products
Our
Transforming Facial Serum
combines Hyaluronic Acid (
derived from Wheat Fermentation
) with our signature LaH6 Skin Hydration Complex (featuring
Lactic Acid, Sodium Lactate, Urea, Serine, Allantoin and Hydrolysed Milk Protein)
. Together, these ingredients help to deliver transformative results to the appearance of the skin, leaving it feeling soft, smooth and intensely hydrated. After using our
Transforming Facial Serum,
83% of people agreed that their skin felt instantly moisturised*
We recommend applying one pump of this powerhouse serum every evening after cleansing (and let it get to work as you sleep.) PS. it's clinically proven to increase the skin's moisture levels for up to 12 hours!**
*Used by 103 people in a 4-week independent consumer trial
**Used by 20 people in an independent clinical trial
Shop our Transforming Facial Serum