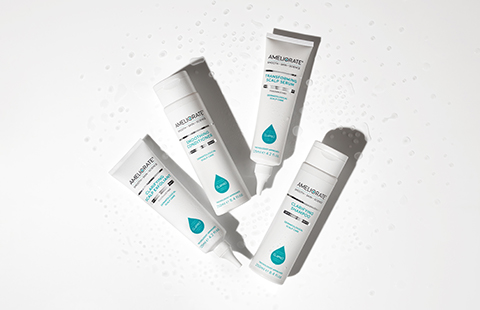 We believe that your haircare routine should always start at your scalp. Maintain a healthy-looking, hydrated and smooth hairline with our trichologist-approved range.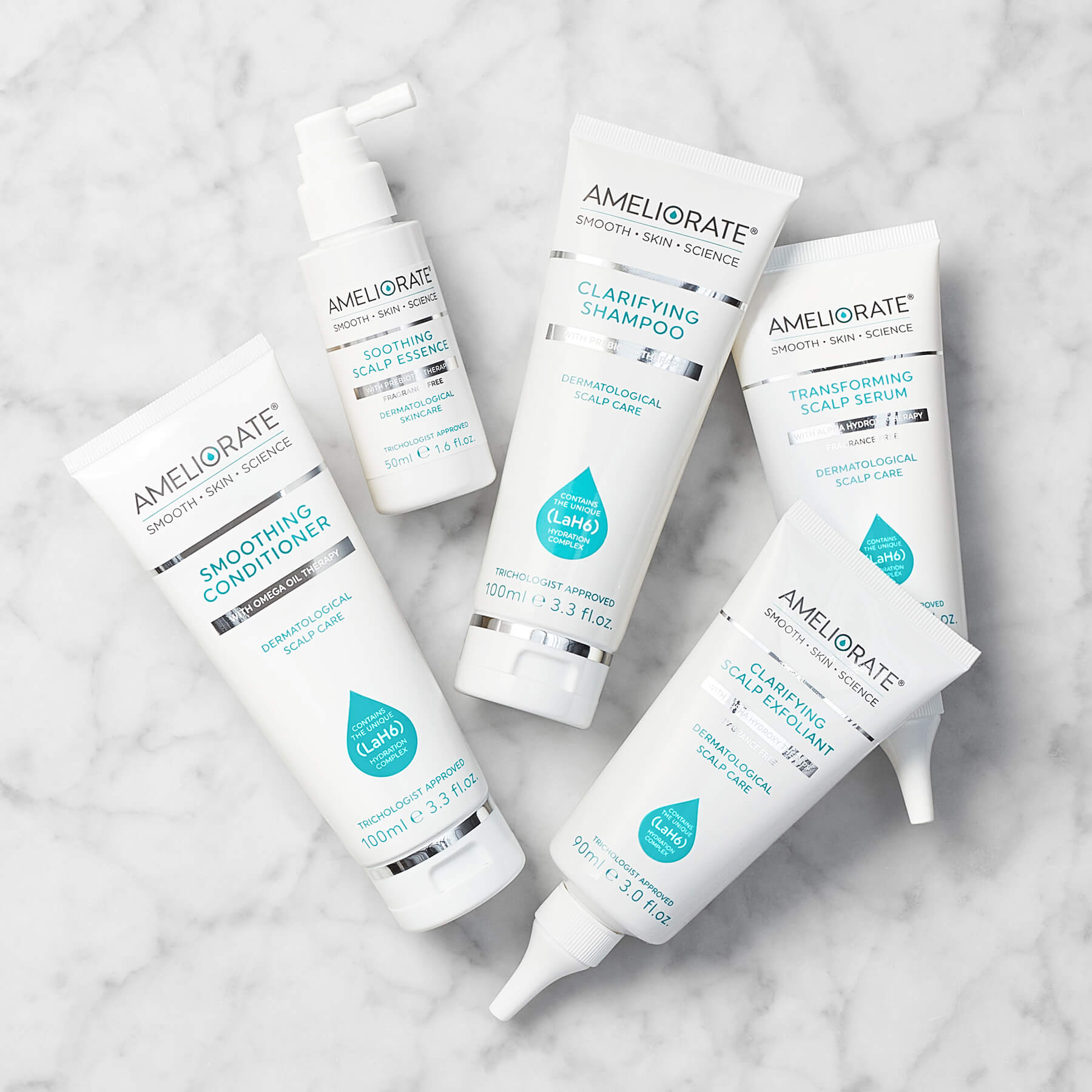 Trichologist Hair Tips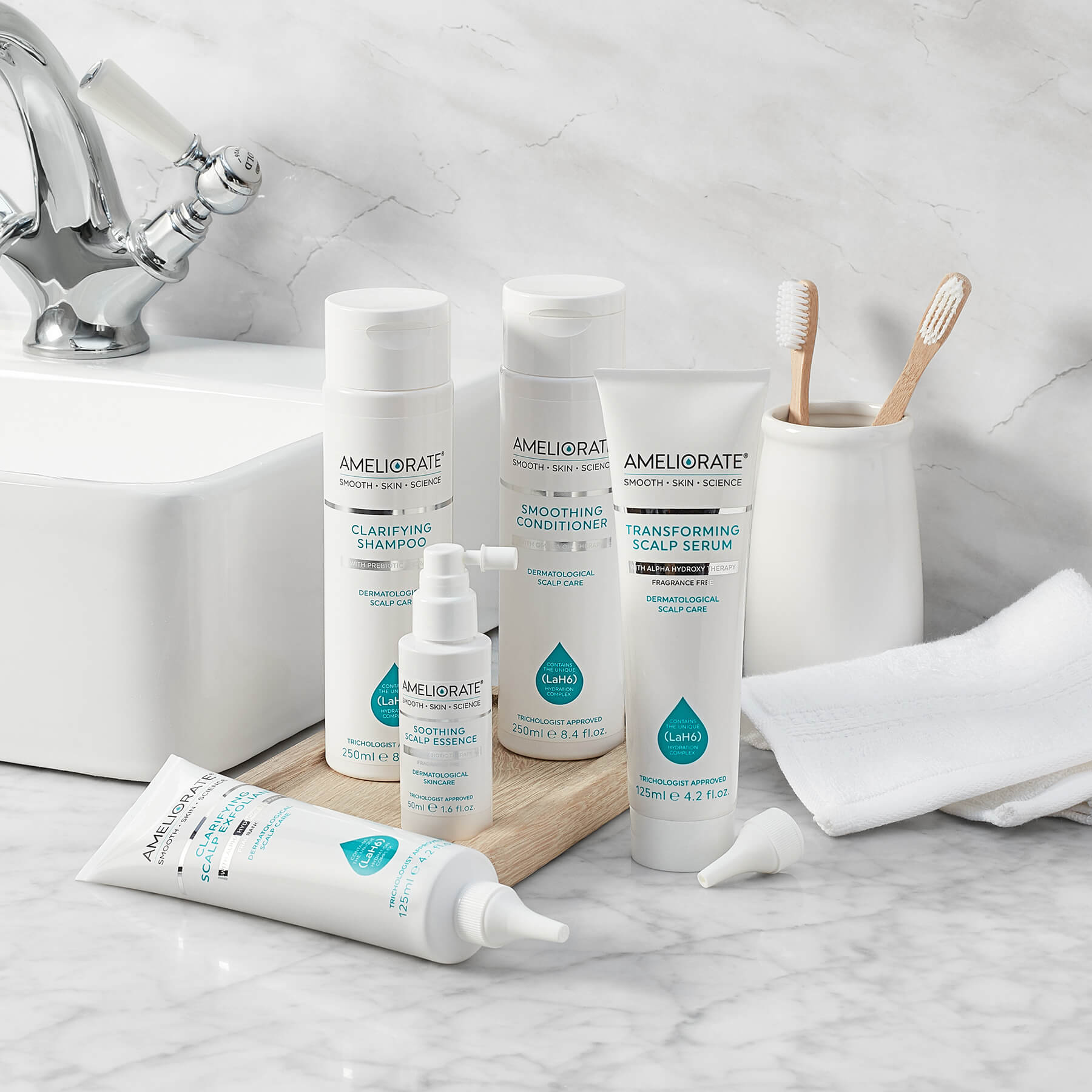 The Best Scalp Routine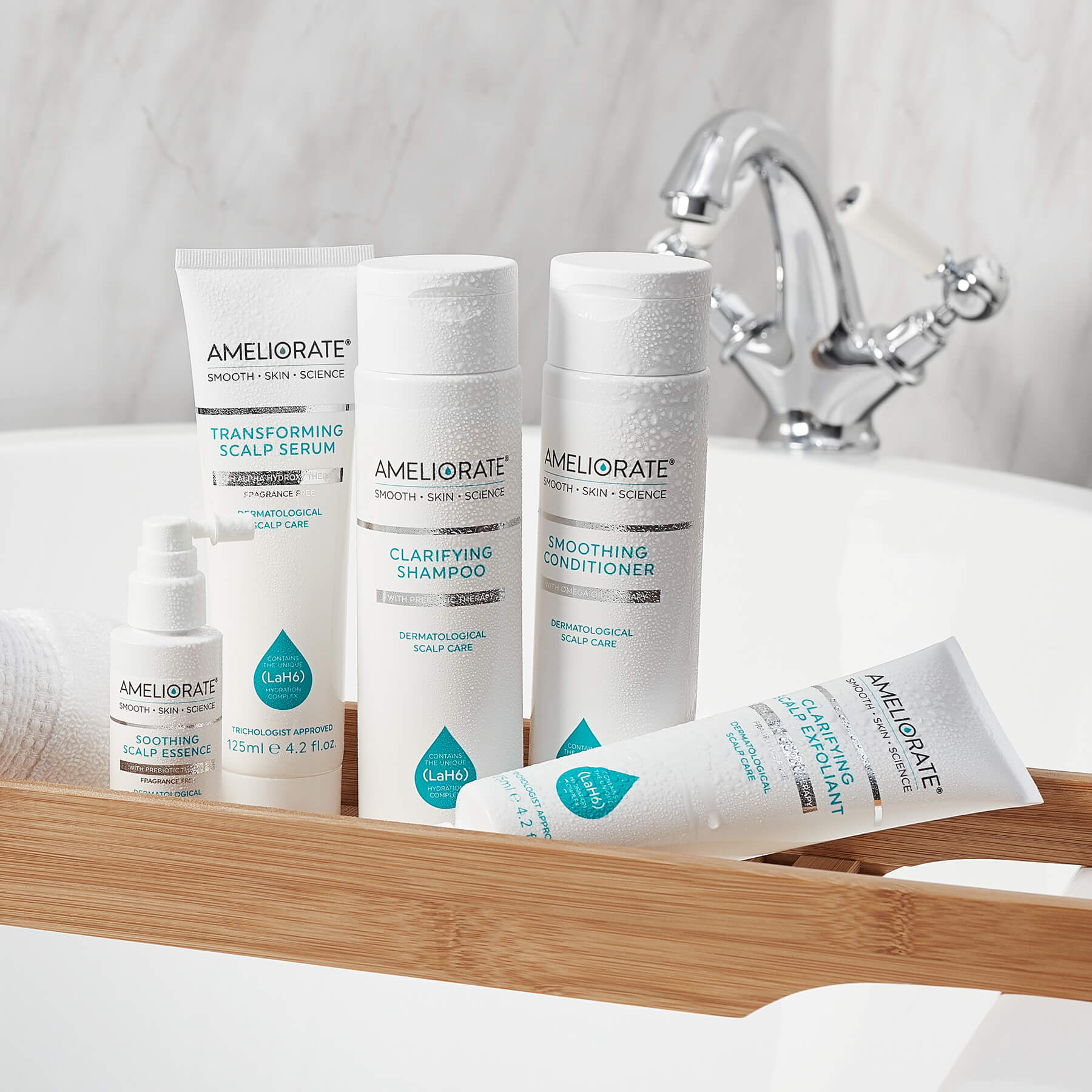 Treating A Dry Scalp
Dry Scalp
Trichologist-approved scalp care to soothe, exfoliate and protect a dry, flaky and sensitive scalp.
Discover the Scalp Range
TRICHOLOGIST APPROVED | CLINICALLY PROVEN | DERMATOLOGICALLY TESTED