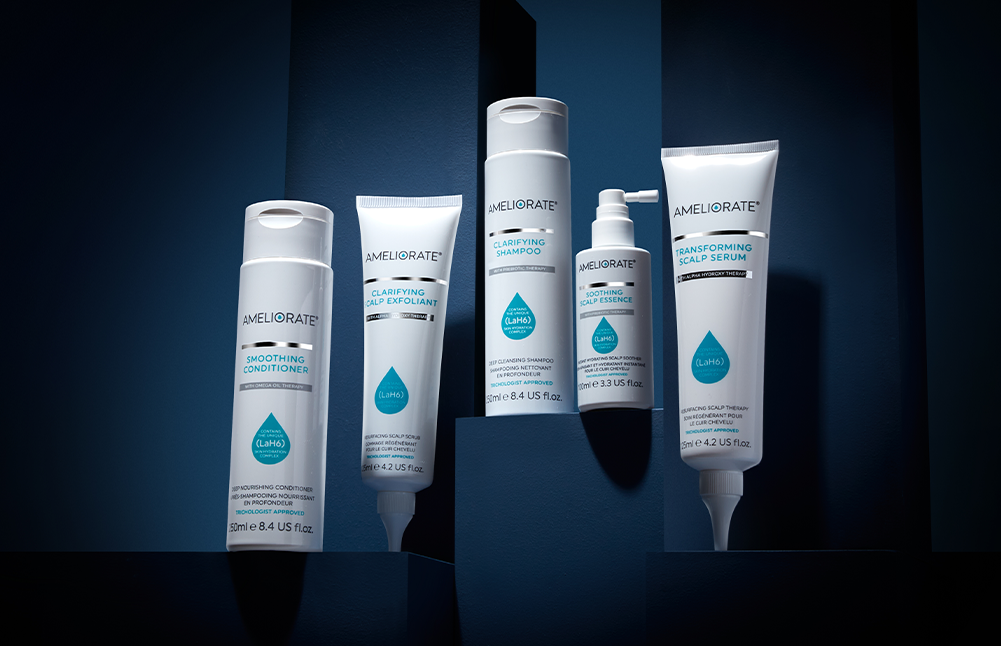 We believe that your haircare routine should always start at your scalp. Maintain a healthy-looking, hydrated and smooth hairline with our trichologist-approved range.
Scalp Care Sessions
Want to savvy up on looking after your scalp? Watch our new Series and get the 101 about all things Scalp Care from our expert Trichologist.
Dry Scalp
Trichologist-approved scalp care to soothe, exfoliate and protect a dry, flaky and sensitive scalp.
Discover the Scalp Range
TRICHOLOGIST APPROVED | CLINICALLY PROVEN | DERMATOLOGICALLY TESTED