Every so often, the scalp can get heavy. When hair feels limp and roots feel weighed down, the solution may seem obvious: another shampoo and thick conditioning is in order. However, what happens when you finish blow-drying to realise that no progress has been made? In fact, the situation has probably worsened. This is because your scalp may have build-up, and rather than adding more product, it needs to be cleansed. This is where clarifying shampoos come in. Sounds simple, yet a few questions circulate around this topic. What is a clarifying shampoo and what step is it in a hair-washing routine?
Keep reading to learn how to use a clarifying shampoo.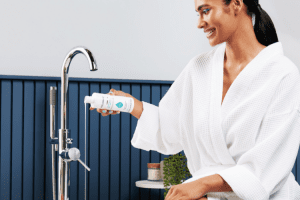 What is a clarifying shampoo
To begin, what is a clarifying shampoo? It's a thorough shampoo designed to give your scalp a reset. Itchiness, irritation, flakes, and redness are all signs that there is a build-up of product in your hair. You might also notice your hair getting greasy quicker than usual. Product build-up in the hair is almost inevitable after a stretch of time. It may occur more regularly if you're using silicone-based products, as these don't tend to rinse out easily. The way to rid of this build-up is to give your scalp and roots a deeper clean than usual using a clarifying shampoo.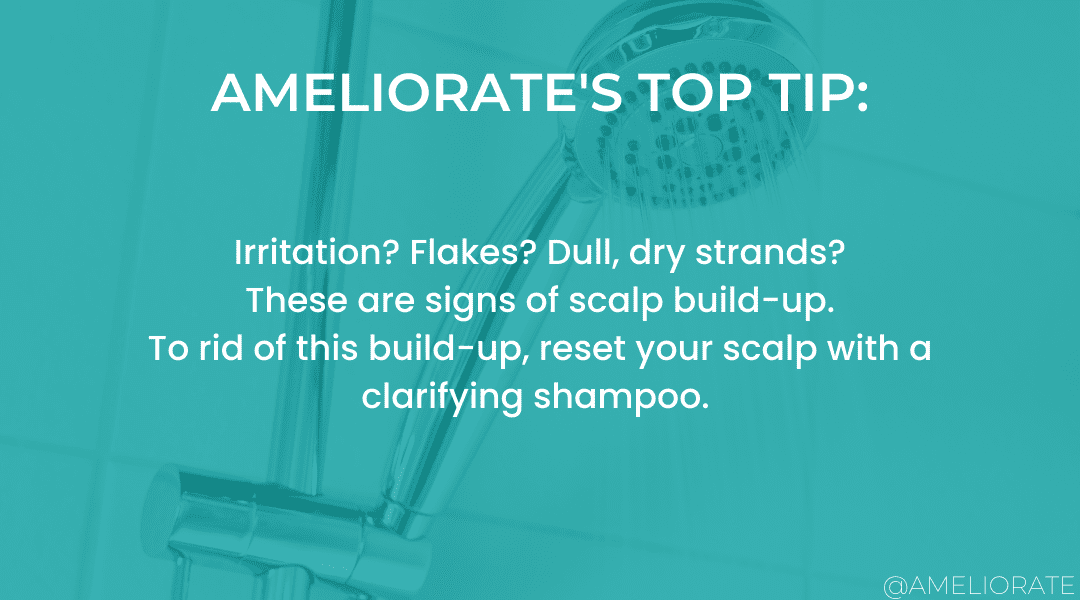 Another sign of build-up is dull, dry strands. This is because your natural sebum is being blocked from providing shine and moisture to the hair. The ideal clarifying shampoo to use is one which will not only purify the scalp, but will also clear up any flakes and restore hydration to the scalp and strands of hair.