You know those soothing scalp massages you get at the hairdressers? Well, we've got some good news as you can actually do them yourself at home! If you've ever wondered 'what are the benefits of scalp massage?' you've come to the right place as we have created your ultimate guide. From boosting hair growth to reducing stress and easing tension, we've got you covered.
Read on to discover more about the benefits of having a scalp massage and how to do one yourself using our trichologist-approved NEW Deep Cleansing Hair & Scalp Mask.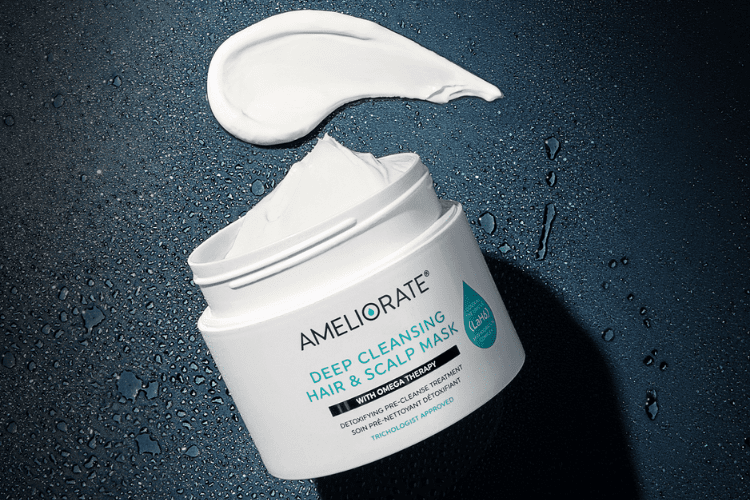 What is a scalp massage?
A scalp massage can be described as something similar to a massage you get for your back, neck or body, however they are usually a little gentler and they can be performed with or without oil or product.
Usually, scalp massages use fingertips only but there's also scalp massaging tools available that you can buy that mimic the pressure of your fingertips, if you prefer. You can learn to do one at home, or if you fancy an expert head massage you can visit a therapist.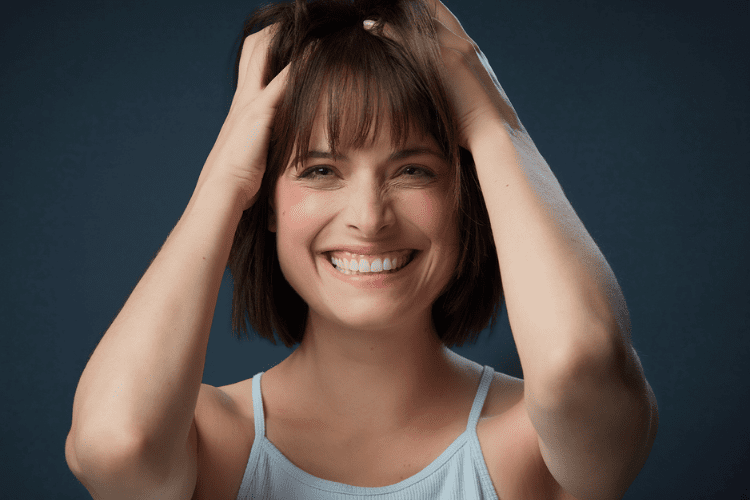 What are the benefits of scalp massage?
Scalp massages can provide you with a seemingly endless list of wellbeing and skin benefits for your scalp. The top 3 benefits of scalp massage include:
They may help promote hair growth: A small study found that regular scalp massages may lead to thicker hair. The study involved 9 men who received a 4-minute scalp massage every day for 24 weeks. At the end of the study, they discovered that the men's hair was thicker than it was at the start of the trial!
They may help lower blood pressure: Yep that's right, a soothing scalp massage can help ease away the stresses of your day and help promote feelings of relaxation and calm. In fact, a study involving female participants found that both 15 and 25 minute scalp massages could help decrease blood pressure! A scalp massage can help promote blood circulation, which therefore has a positive impact on the relaxation of blood vessels and muscles in your neck.
They may help ease tension headaches: Tension headaches are often cause by muscle contractions and they are commonly known for causing pain in your head, neck and behind your eyes. Research suggests that scalp massages may help reduce the intensity, length and frequency of these types of headaches. However, this might also be due to the soothing and relaxing effect a head massage can have on your neck muscles.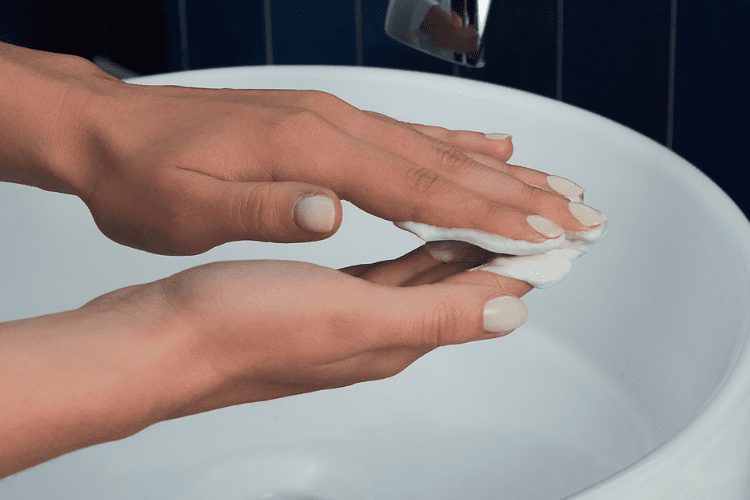 How to do a scalp massage on yourself
The great thing about scalp massages is that you can do them on yourself! When performing your scalp massage, try using our NEW Deep Cleansing Hair & Scalp Mask for an intensive, deeply cleansing and soothing treat. This trichologist-approved all-in-one treatment helps to rebalance and nourish all hair types, reduce impurities, excess oil, product and pollution build-up. Dry, flaky and sensitive scalps are left feeling rebalanced and calm whilst the hair is refreshed and more vibrant.
For the ultimate scalp massage, follow these simple steps below: