Delve deeper into how and why our skincare scientists formulated the Omega Oil Therapy to help transform your skin…
How is it formulated?
Our Omega Oil Therapy contains an optimal blend of Starflower Oil and Camelina Oil. These two nourishing oils are fused together to create the ideal, effective oil-based blend for your skin. Starflower oil, also commonly known as borage oil, is high in Omega 6 fatty acids and derives from the borage plant, a flowering herb originating from the Meditteranean region. Camelina oil has been used in European medicine for hundreds of years and is rich with Omega 3 essential fatty acids. The infusion of both Omega 3 and Omega 6 fatty acids found in our Omega Oil Therapy creates the perfect nourishing blend and therefore the best results for your skin.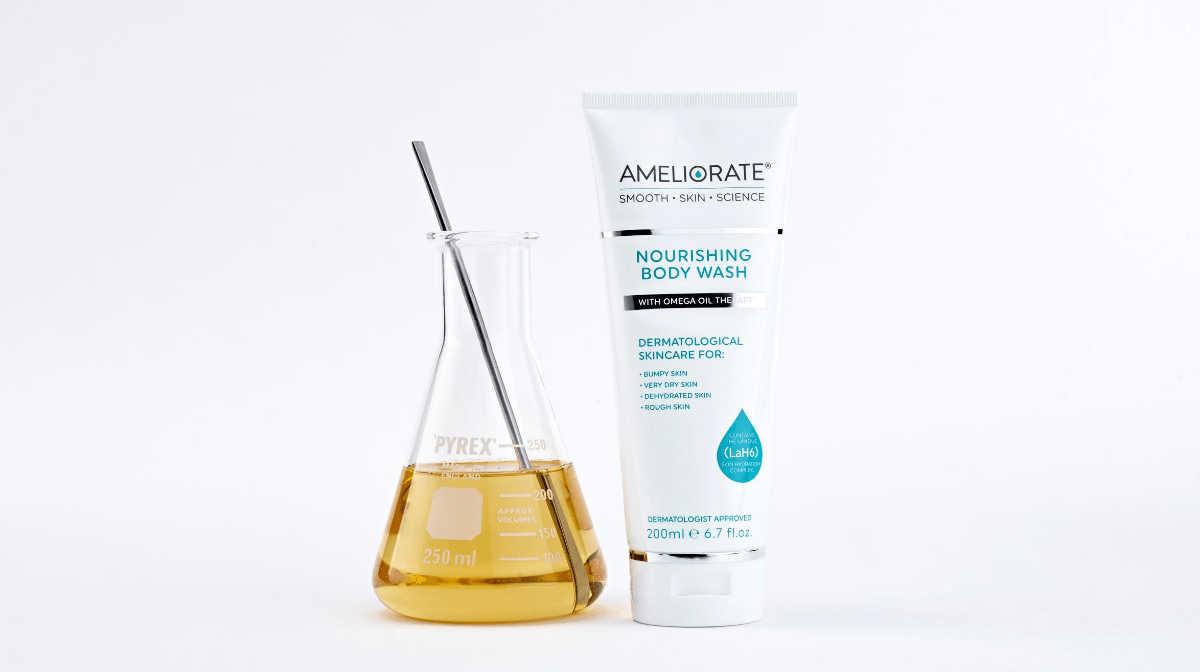 What's the benefit for your skin?
Omega fatty acids are important for your general health as well as your skin's health. There are 11 Omega fatty acids in total however Omega 3 and 6 are the only two that are deemed as essential fatty acids. This means that our body is unable to synthesize these fatty acids from food and therefore we have to build these levels of fatty acids from other sources. Camelina oil, containing Omega 3 as well as natural Vitamin E, is known for its anti-inflammatory benefits as well as keeping the skin elastic and supple. Starflower oil is rich with Omega 6 and is known to be super hydrating and beneficial for enhancing your skin's lipid barrier to repair and protect. This blend of Omega oils can be super effective, therefore, for treating skin concerns such as Keratosis Pilaris as our Omega Oil Therapy will help to reduce any inflammation and redness.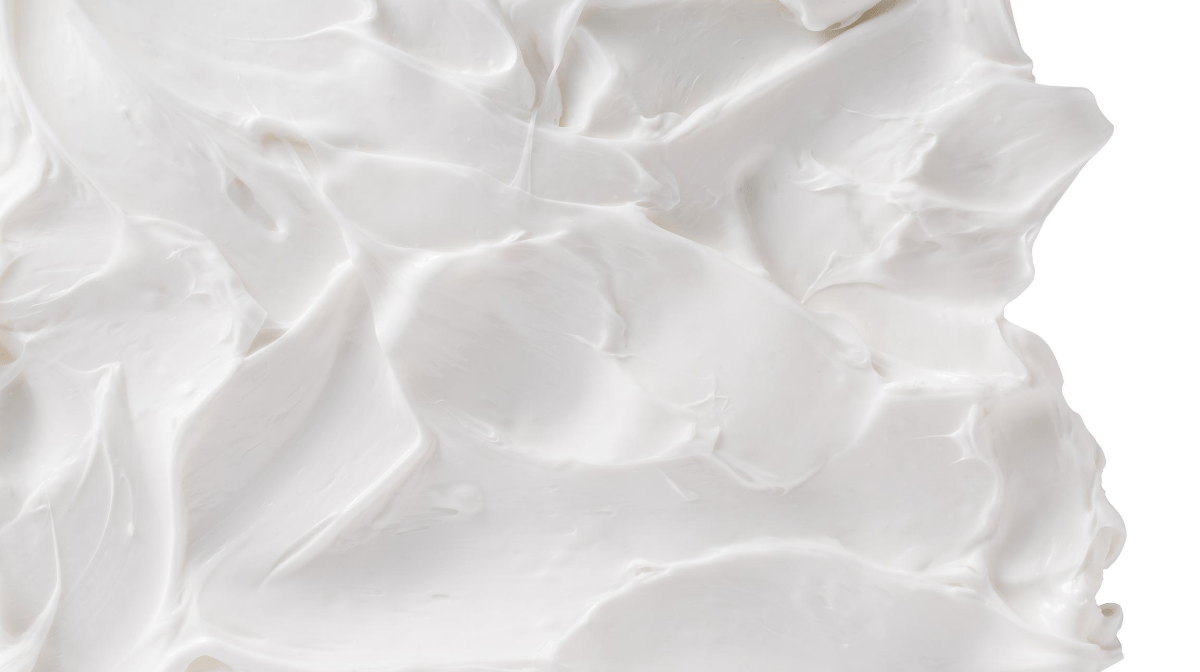 Which products contain this formula?
Our skincare scientists have formulated the Omega Oil Therapy into some of our bodycare products to primarily help to protect moisture levels in your skin. It is charged into our Transforming Body Cream and works together with Cocoa Butter and Shea Butter to deeply hydrate your skin. The Omega Oil Therapy helps to protect and strengthen the lipid barrier which in turn helps to reduce water loss, leaving your skin moisturised for longer and preventing dry, dull skin. This moisturising formula works in harmony with our iconic LaH6 Skin Hydration Complex in our Nourishing Body Wash to help boost the moisture in your skin as you shower. Similarly, take a soak with the Softening Bath Milk Oil and drench your body in our Omega Oil Therapy for super smooth and hydrated skin.