We spoke to Carly Clyne from @myrosaceajourney_ about how Ameliorate helped treat the red bumps on her upper arms and transformed her skin confidence.
Keep scrolling to find out how she first discovered Ameliorate, her favourite products that helped reduce the red bumps on her upper arms and what being confident in her skin means to her…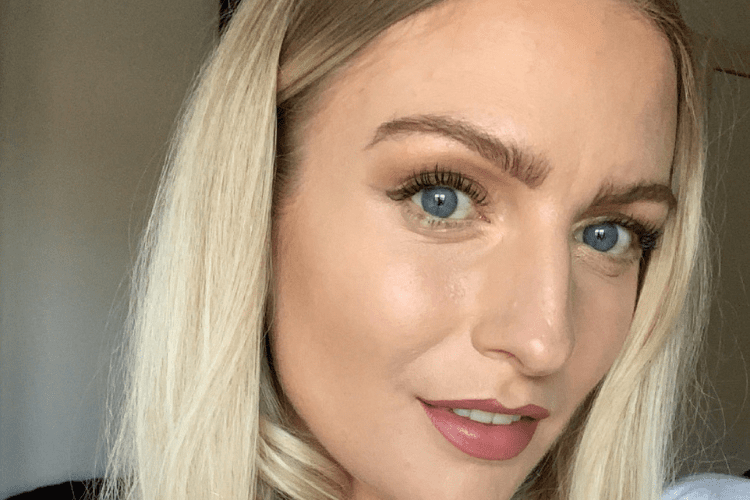 1. I First Heard About Ameliorate From…
A girl in the skincare community. I was looking for recommendations for a product to help with the red bumps on my upper arms and was so glad that she pointed me in the direction of Ameliorate.
2. I Was Concerned About My Skin Because…
Of having Keratosis Pilaris, I noticed I had small red bumps on my arms and had done for years, but I wasn't aware of what it was until last year when it started to become more noticeable. I started to read more about it online which is when I found out I had Keratosis Pilaris AKA chicken skin. After joining the skin and body care community I was able to connect with others who also had the condition.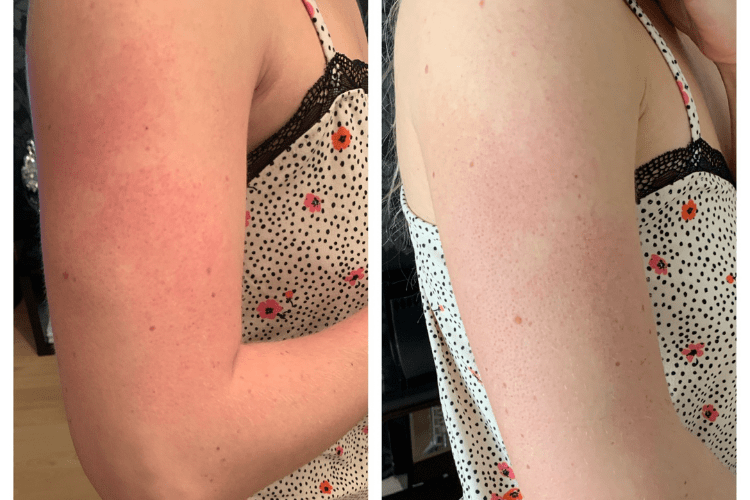 3. Ameliorate Has Transformed My Skin By…
Giving me softer skin and reducing the red bumps on my upper arms. The Transforming Body Lotion is incredible and really helps to manage my Keratosis Pilaris!
They really understand bodycare and how it can help certain skin conditions. Ameliorate is the only brand I've found that helps to keep those annoying tiny red bumps on my arms at bay!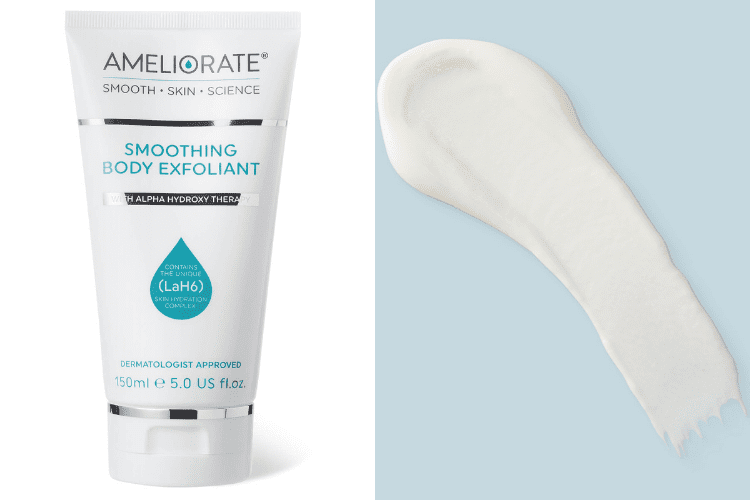 6. Being Confident In My Skin Means…
Being able to get my arms out in Summer and not being embarrassed about them, or fearing that people will ask why I have red bumps on my arms. I feel more confident now, knowing that I have found Ameliorate.
Shop Carly's Favourite Ameliorate Products
For healthy, radiant skin use Smoothing Body Exfoliant and massage onto dry skin 2-3 times per week before bathing or showering. Infused with biodegradable Bamboo Granules and our iconic LaH6 Skin Hydration Complex to gently exfoliate and smooth away Keratosis Pilaris bumps. Next, apply our bestselling and iconic Transforming Body Lotion supercharged with optimum levels of Lactic Acid, Alpha Hydroxy Therapy and Sweet Almond Oil to gently exfoliate dead skin cells and is clinically proven* to significantly increase moisture levels in the skin for 24 hours. Your skin will be left feeling silky smooth, nourished and hydrated.
*Independent clinical trial
Dealing with ingrown hairs? Discover how our transformative therapies helped treat the ingrown hairs, Keratosis Pilaris and uneven skin tone on Sofia's legs here.