Squalane is one of the most popular ingredients in skincare, best known for its moisturising and hydrating properties, but what is squalane and what does it really do for the skin?
If  you're skincare junkies like we are, continue reading to learn more about the science behind squalane, why this ingredient matters in our routines and why we use it in our transformative skincare products for ultimate skin confidence.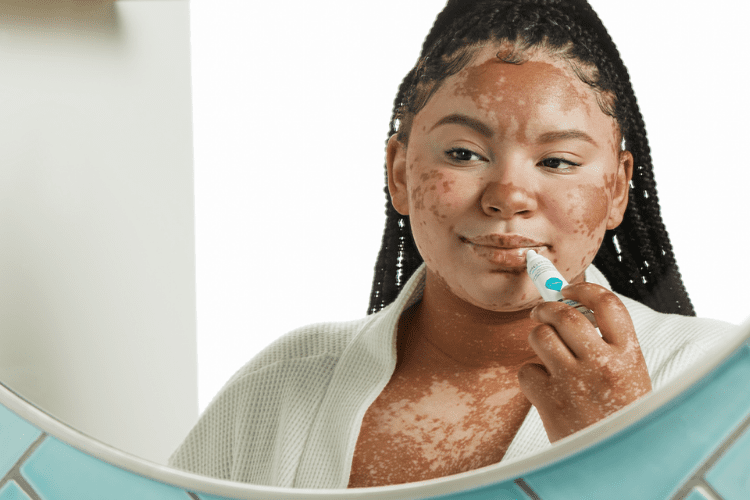 What is Squalane?
Squalane is an emollient that works to moisturise and soften the skin's complexion. The ingredient helps prevent water loss from the skin, whilst also  repairing the barrier of the skin, protecting it from external environmental aggressors that can contribute towards skin damage.  
We naturally produce squalene (with an 'e') through our own skin cells. Before using it in skincare products, squalene must be hydrogenated into squalane (with an 'a') as this is a stable form of the molecule and makes the formula more skin friendly and increases shelf-life. 
So, why do we need squalane in our skincare routine? The amount of squalane that our body produces declines with age and when we sleep at night, our bodies can become dehydrated if the barrier of the skin is not functioning. Therefore, squalane mimics the skin's natural oil production, by absorbing into the lipid layers of the skin, to help maintain hydration and prevent moisture loss.   
What Does Squalane Do For The Skin? 
Squalane can be found in a numerous skincare products, including oils, moisturisers, masks and even cleansers! As a multi-tasking ingredient that's worthy of your attention, this ingredient comes with a multitude of benefits for the skin: 
It hydrates: it helps maintain hydration, 

whilst also reducing the appearance of dryness and flakiness.

 

 

It soothes: its anti-inflammatory properties help reduce redness and swelling.

 

 

It moisturises: squalane is commonly known as an emollient that keeps your skin feeling moisturised. this can help prevent transepidermal water loss, which occurs when moisture from the top barriers of the skin is lost to air.

 

 

It improves elasticity: the ingredient increases cell turnover and improves skin elasticity.

 

 

It protects: it helps repair the skin's barrier and protects from external environmental aggressors, therefore reducing skin sensitivity and surface irritation. 

 

 

It's suitable for all skin types: squalane is lightweight and non-comedogenic, meaning that it won't clog your pores.
As many savvy skincare lovers may know, squalane is naturally harvested from Shark liver oil (yes, actual Sharks). While the unethical demand for squalane that's produced from sharks has been largely reduced, the problem still continues today. 
In our commitment to being a more sustainable skincare brand, not only do we want to help create a world with more skin confidence and less waste, we're 100% against animal cruelty. One of the  wonderful benefits of the squalane that we use, is that its sugar origin based, allowing us to help keep millions of sharks safe from liver harvesting each year.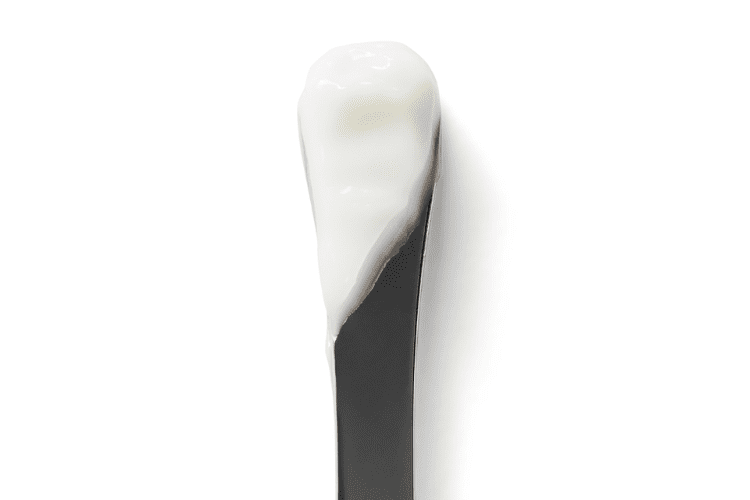 Your  Squalane  Skin Care Routine
Our most rich and hydrating products contain squalane in their formulas, to help give you a boost of skin confidence and hydration during the cooler months. Tackle Winter skin and prevent dryness and dehydration with our nourishing face and body products infused with squalene to help transform dull, dry complexions back to life with lasting radiance.