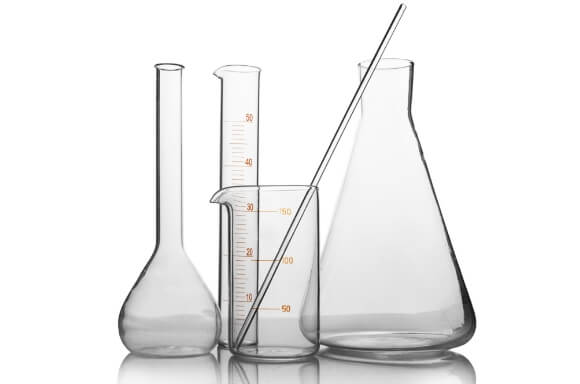 HOW AMELIORATE WORKS
AMELIORATE works by progressively resurfacing bumpy skin until it is smooth whilst intensely moisturising it. Our skincare scientists have incomparable experience and knowledge of KP and how to manage it for best results. They have discovered which active ingredients KP skin responds to and the levels needed for optimum effectiveness. All of our products are designed with these insights and have been independently tested on people with Keratosis Pilaris, dry skin and ingrown hairs. Our 3 Step Body Skincare System is designed so each step enhances the next: Exfoliate + Cleanse + Transform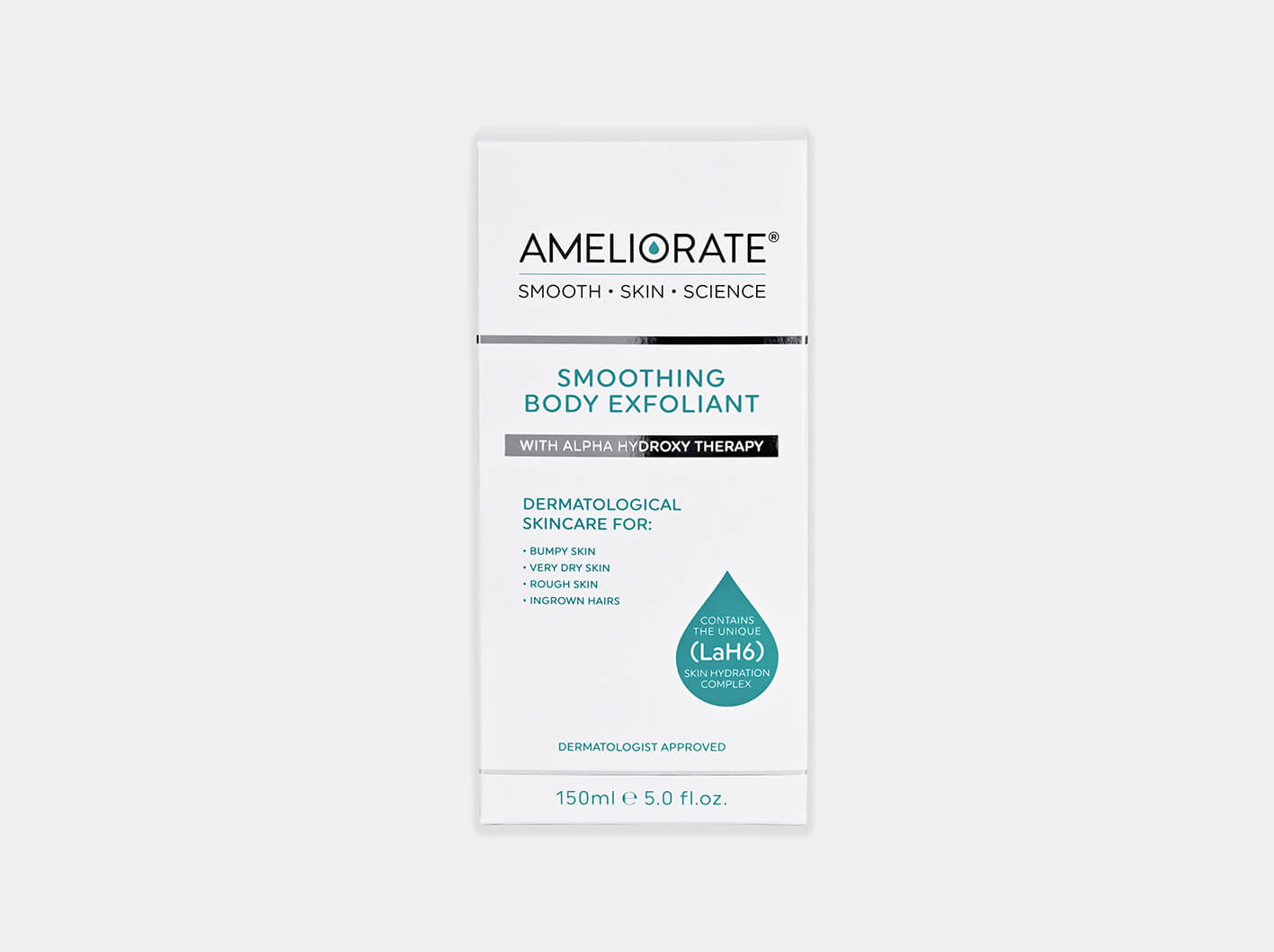 EXFOLIATE
We created 2 gentle exfoliators, to be used before the body lotion which helps it to work at a faster pace – a mitt and wash off product – your choice which you prefer. For best results, alternate both within your weekly skincare regime: Our daily Exfoliating Body Mitt is designed with a unique fabric weave to gently kick-start the exfoliation process - removing dead skin cells and helping unblock your hair follicles. Our weekly Smoothing Body Exfoliant uses both Alpha Hydroxy Therapy and Biodegradable Bamboo Granules to simultaneously exfoliate above and below the skin's surface whilst being proven to moisturise for up to 8 hours.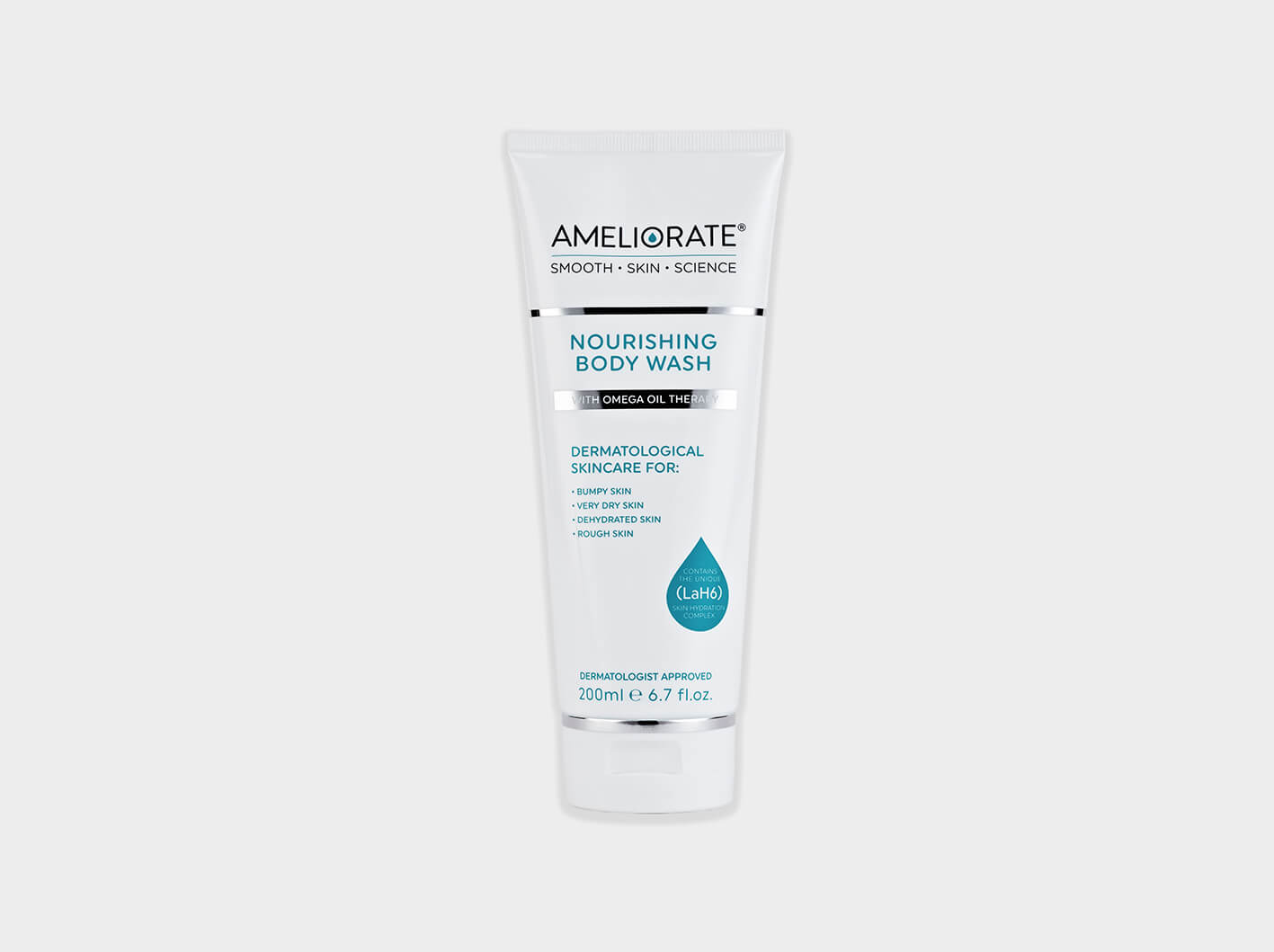 CLEANSE
Our Nourishing Body Wash is soap-free, pH balanced and contains active ingredients which maintain moisture levels whilst washing, proven to moisturise for up to 8 hours. Our mild cleanser respect and enhance the skin's natural lipid barrier.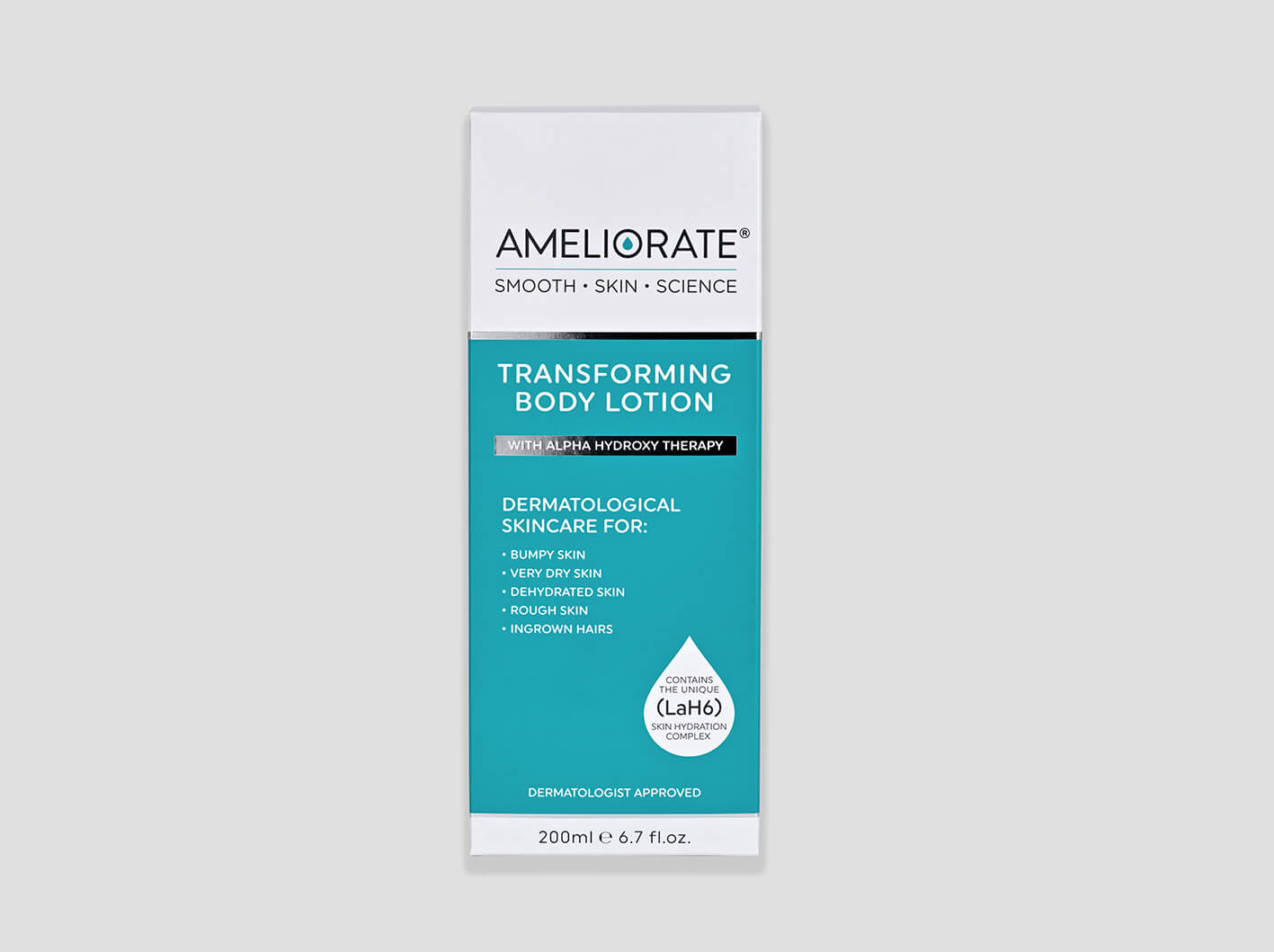 TRANSFORM
Progressive resurfacing of the skin, (a combination of exfoliating dead skin cells and encouraging new cells to develop), plus intense moisturisation is the key to AMELIORATE's 3rd transforming step. Transforming Body Lotion is a lightweight, everyday lotion containing AHA Lactic Acid, Sweet Almond Oil and LaH6 Skin Hydration Complex to smooth bumps and soften and protect skin, leaving it beautifully moisturised for up to 24 hours. Transforming Body Cream is an emollient-rich formulation, containing AHA Lactic Acid, Shea and Cocoa Butters, Omega Oils, Squalane and LaH6 Skin Hydration Complex to smooth bumps, intensely nourish, improve elasticity and deeply condition skin. It's proven to moisturise for 24 hours. Both products are independently tested on people with Keratosis Pilaris with incredible results.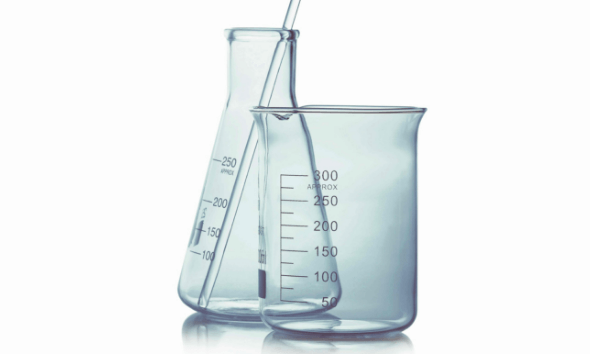 SCIENCE
AMELIORATE starts in the laboratory with each ingredient undergoing numerous efficacy tests. Our experts research and combine high-quality ingredients to create the perfect formula. All AMELIORATE products are tested and approved by dermatologists. We perform clinical moisturisation tests to evaluate and ensure effectiveness on skin hydration. We also independently test all of our products on real people. Our volunteers test within normal conditions, ie at home, over a number of weeks and then report back. The combined results of all these different tests ensure we can be confident in each product's performance.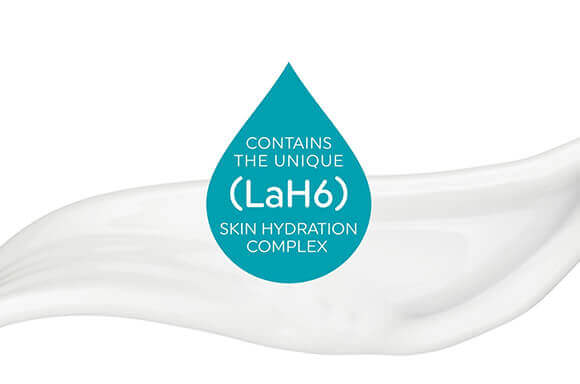 OUR UNIQUE ACTIVE INGREDIENT: LaH6 SKIN HYDRATION COMPLEX
A powerful, synergistic blend of 6 active moisturisers used at optimal levels to intensely hydrate the skin. You won't find it anywhere else. A blend that will moisturise skin for 8 hours in our wash off products and up to 24 hours in our famous Transforming Body Lotion. It contains the 2 key types of moisturisers: barriers to help stop water evaporating by strengthening the skin's natural protective layer and humectants, which draw water into the skin and hold it there.